09 Nov

Outstanding ICAN: Joji Gotianun-Yap

Congratulations to Joji Gotianun-Yap of ICA Batch 1971!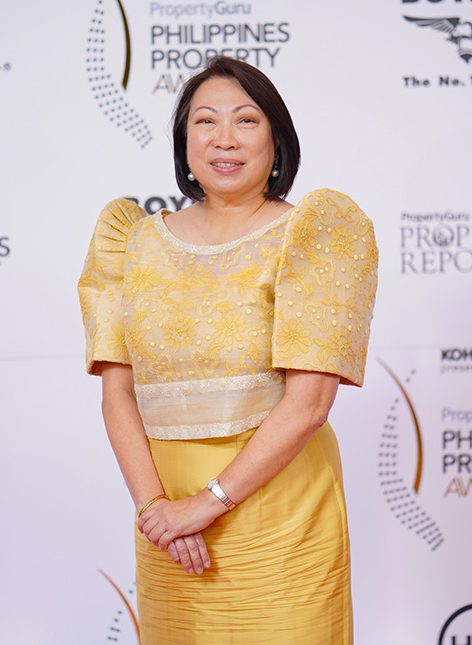 Excerpt from Real Living
Filinvest President and CEO Lourdes Josephine Gotianun-Yap was hailed as the Philippine Real Estate Personality of the Year at the PropertyGuru Philippines Property Awards last October 7, 2022. This is the only recognition given to an individual and bestowed by the editors of Property Report by PropertyGuru, the award-giving body's official magazine.
This is a historical feat for the Filinvest chair, as she's the first woman to receive this award amid a tight, male-dominated industry.
The Real Estate Personality of the Year award is given to outstanding individuals who have showcased passion and excellence in their field, commitment to the real estate sector, the people in the industry, and innovation and sustainable solutions for the environment.
Josephine said as she received her award, "I feel deeply honored to have been selected by the PropertyGuru Group for this recognition. Being the first woman to receive this award in the Philippines is a testament to the accomplishments of the many women professionals of the Philippines working in the property industry."
Article and Photo Courtesy of RealLiving