04 Apr

ICA Showcases and Celebrates Artistic Talents during MAPEH – TLE Week

ICA Showcases and Celebrates Artistic Talents during MAPEH – TLE Week

by Catherine Cheng

In 1991, former President Corazon Aquino issued a Presidential Proclamation to establish February as National Arts Month. Aside from the usual Valentine's Day celebration, February is now also the month where artistic excellence is celebrated. According to the National Commission for Culture and the Arts (NCCA) website, for this year's National Arts Month, the theme "Sining ng Pag-Asa" was chosen to recognize arts as a source and expression of hope in the way we have responded to the effects of the pandemic, natural calamities, and other social realities. Additionally, arts also have a big role in improving our community life as Filipinos.

In line with this theme, the MAPEH-TLE Areas have collaborated to present "IMMERSE 2022: A Festival of the Senses through Digital, Visual, and Performing Arts." This event was held on the week of February 28 to March 4, 2022.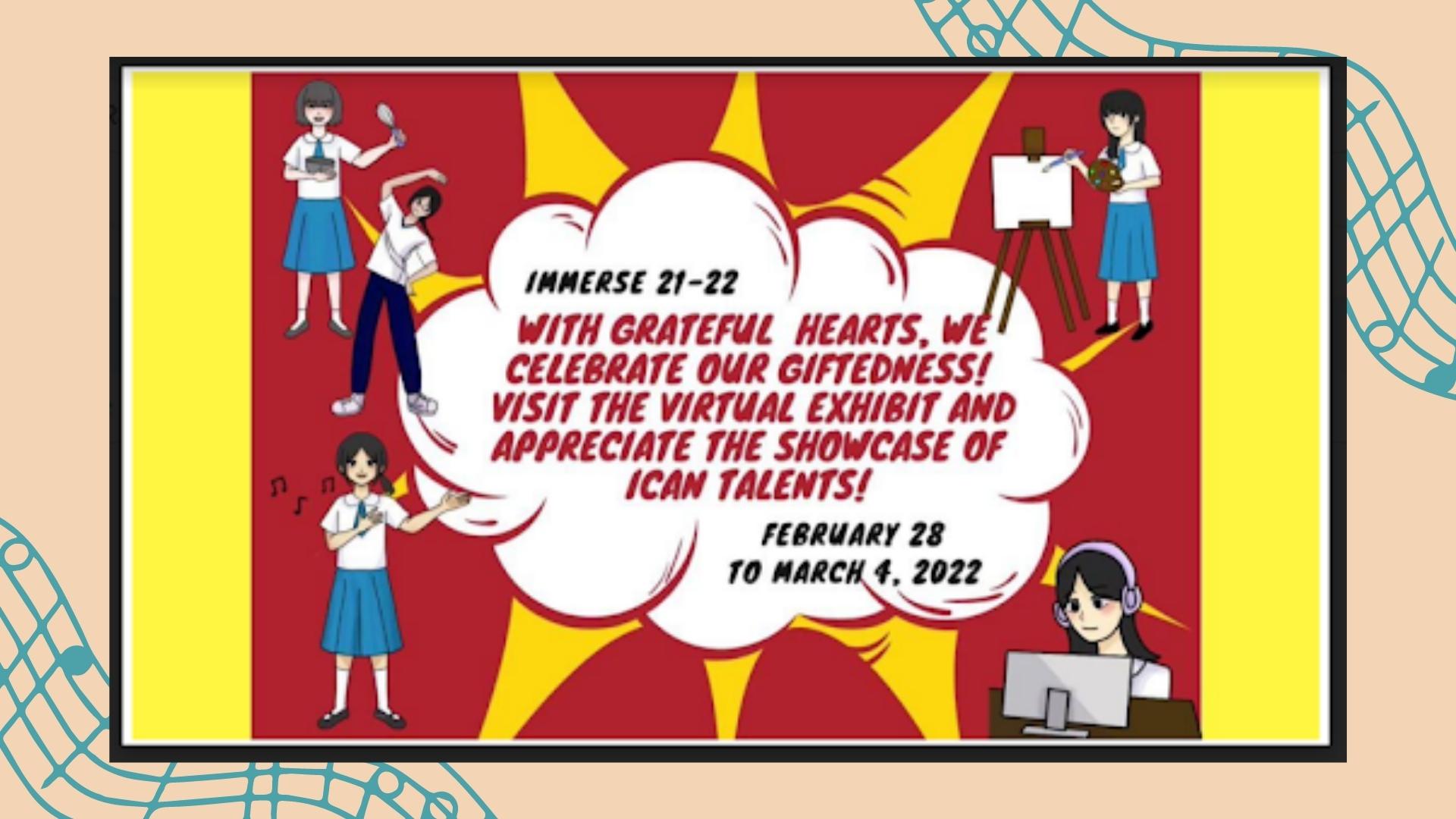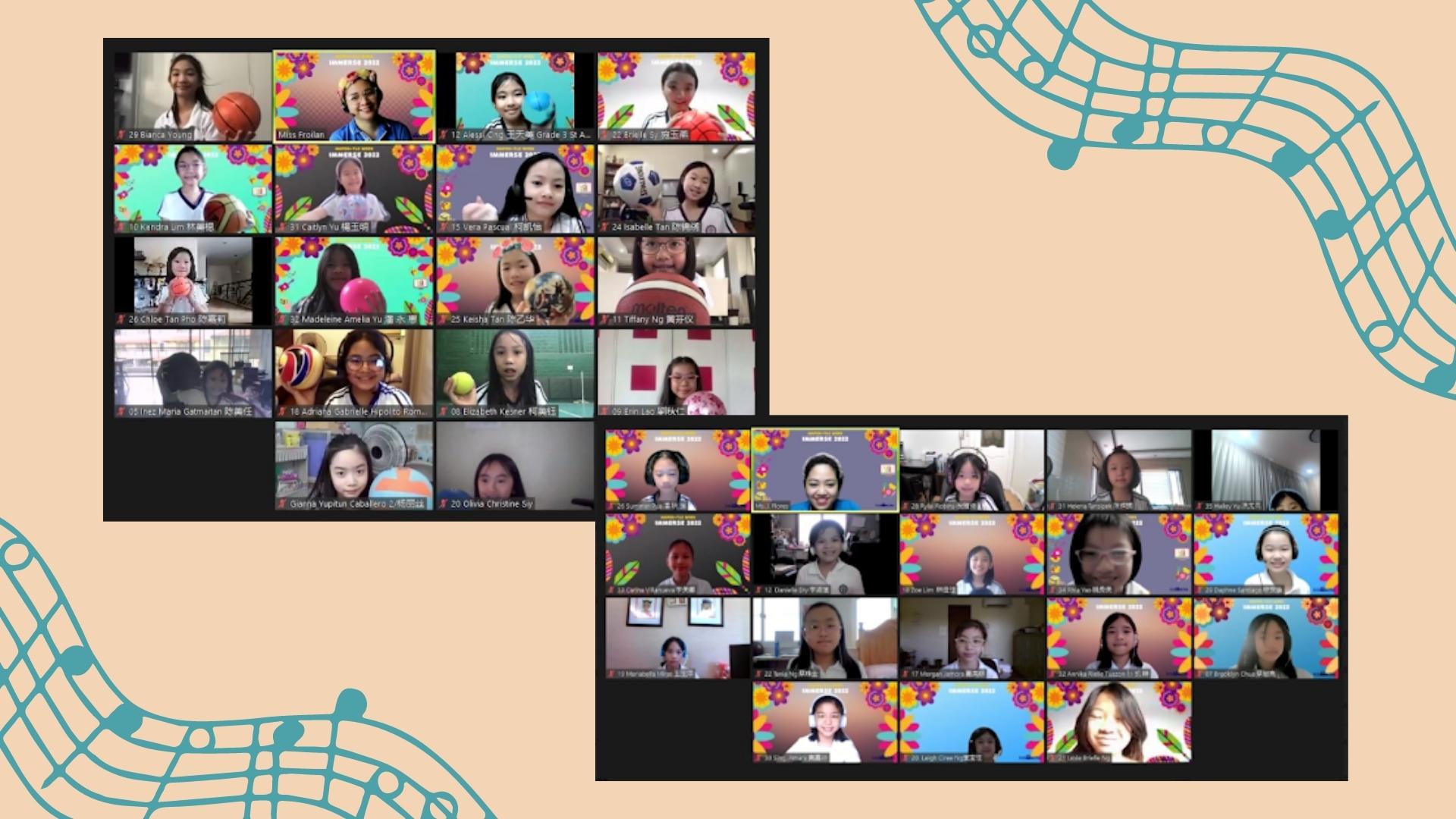 For the weeklong celebration, members of the ICA community were able to participate in various activities. Many pupils joined the art contests and produced colorful works of art. A virtual exhibit was also prepared to showcase the best works of the pupils in the Grade School. Parents and pupils alike enjoyed seeing the outstanding creations and performances of the pupils in Art, Computer, PE, TLE and Music. From the Pre-Kindergarten students' animal letter artworks to Chinese digital flashcards prepared by the Grade 3 pupils all the way to simple foods prepared by the Grade 6 pupils, appreciation was shown for achievements that were accomplished over the school year.
Aside from the showcase of best works in each grade level, a web page in the exhibit was dedicated for work done during Wonder Time sessions and Extra Curricular Club activities. For the pupils in Kindergarten and Grade 1, pictures from Wonder Time activities like Arts and Crafts with Teacher Jannel, Physical Fitness with Teacher Mussa and iPad Apps with Teacher Grace were featured. Meanwhile, performance videos and presentation pictures were shown for the Extra Curricular Activities which included Artist's Hub, Creative Pod, ICAn Fit Jr, ICAn Dance, Pinch of Yum, ICAn Sing, Ukulele class and Violin class.
Interview videos of distinguished ICA alumnae were also readily available for viewing in the exhibit. Former ICAns, namely Adrienne Martines, Alvina Sy, Bernice Go, Conchita Lukban, Carolyn Cheng, Catherine Cheng, Jenny Tan, Meggy Kawsek Wood, Melissa Yeung Yap and Vina Go, were interviewed in these videos. These ladies are inspiring examples of how honing their artistic talents can lead to joyful careers related to MAPEH-TLE.
Lastly, a collection of performance videos was organized together in The ICAn Playlist, a web page dedicated to showcasing the talents of our grade school pupils. The performers sang, danced, and played instruments with such passion that those who watched the performances truly marveled at the rich talents that can be found in the ICA community.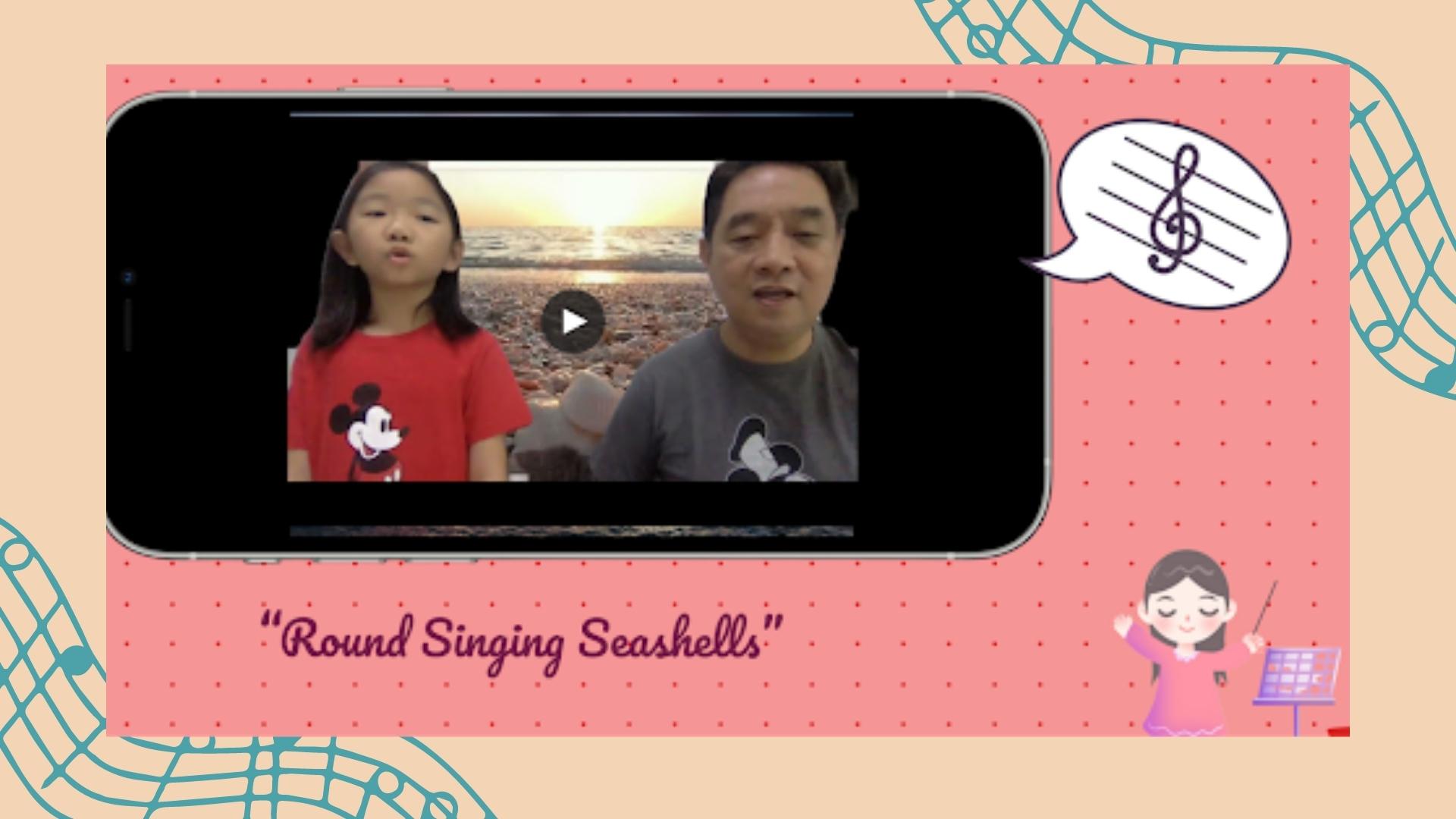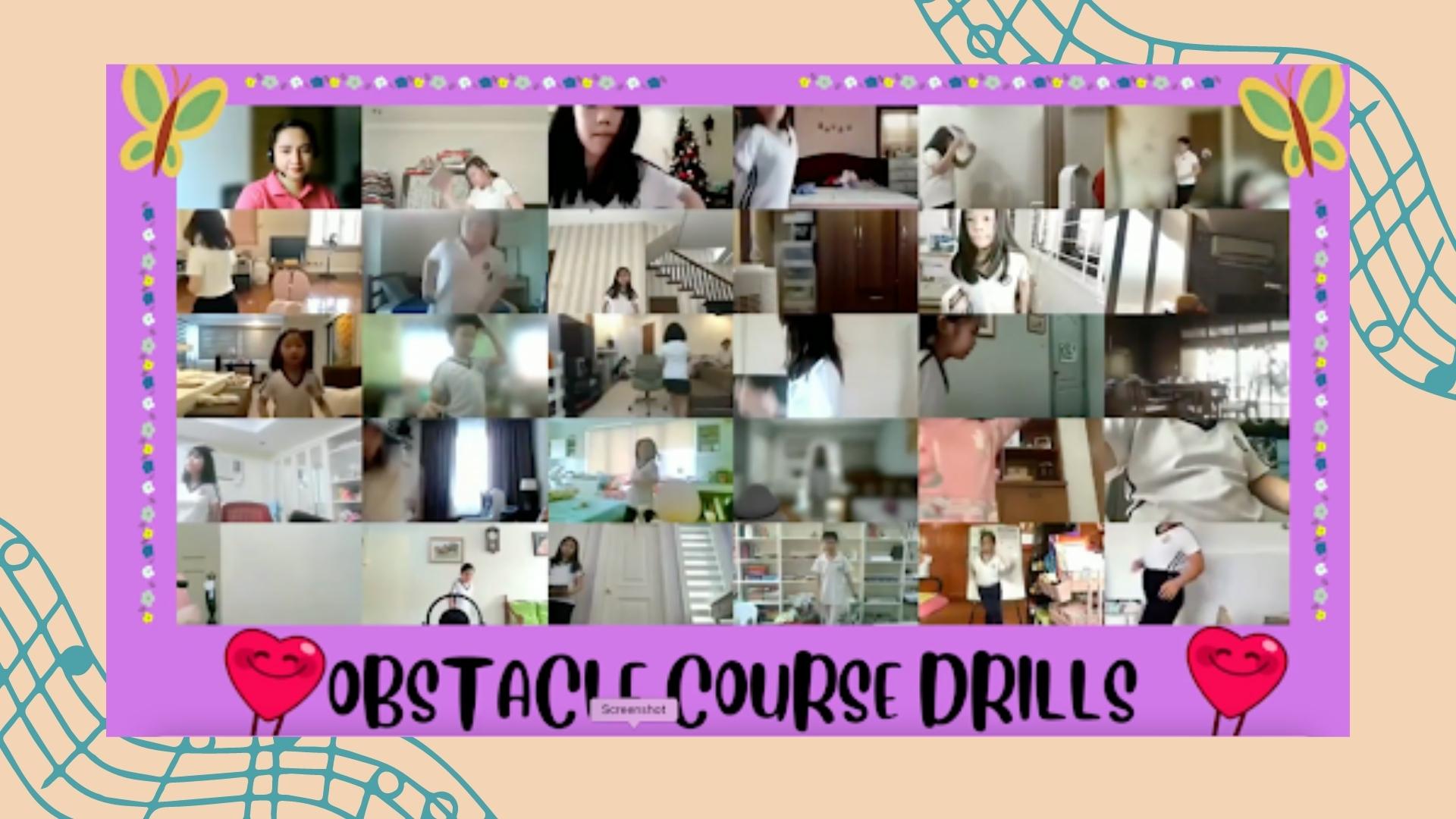 IMMERSE 2022 was indeed a celebration of beauty, creativity, and joy. With grateful hearts, we celebrate our giftedness.