09 Dec

Literacy Week Celebration, 2021: Old Worlds, New Worlds, Other Worlds

Literacy Week Celebration, 2021: Old Worlds, New Worlds, Other Worlds 

by Ms. Sandra Santiago

The time of the year to celebrate our love for books, for words, for creativity and even for some magic has come!

Last November 10, the GS English area together with the GS library celebrated the Literacy Week with the theme, "Old Worlds, New Worlds, Other Worlds". The activities were carefully planned for the pupils to get a glimpse of the three different worlds. The week-long celebration kicked off with the literacy week teaser which was shown during the advisory period and the launch of the Adarna Book Fair and the Read & Give Book Drive.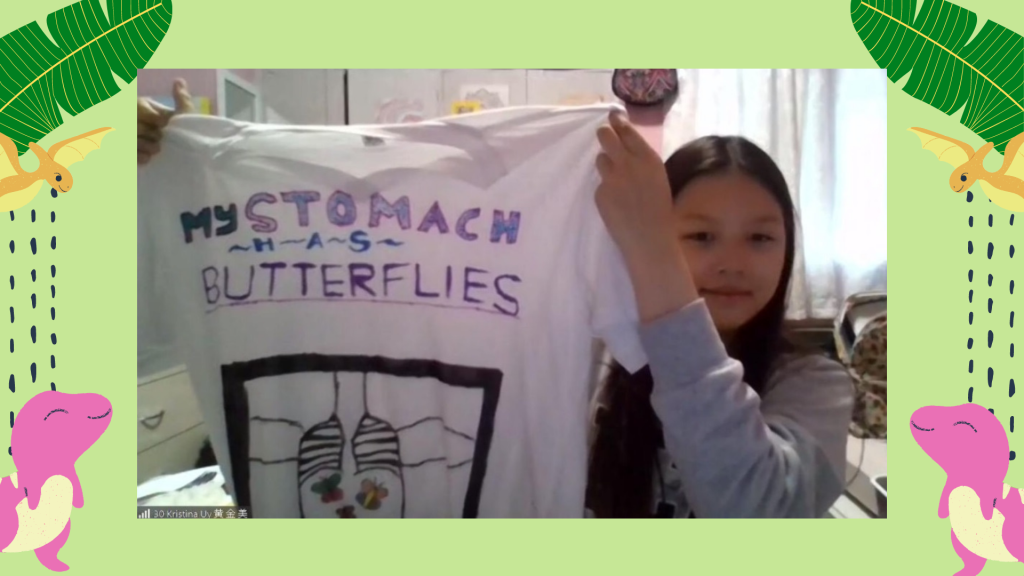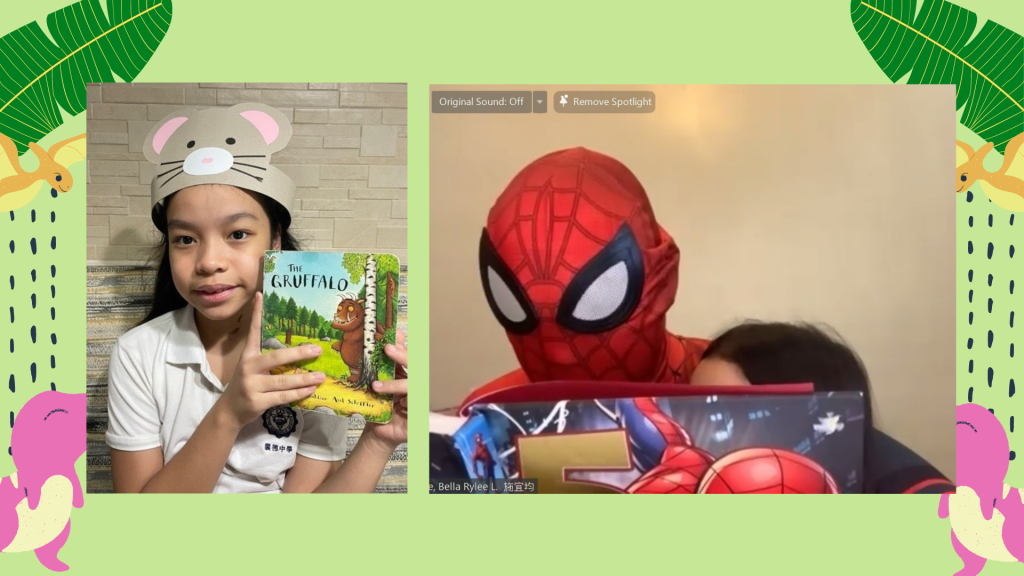 The storytelling sessions with the big sisters (achis) and parents were one of the highlights of the celebration. The pupils journeyed to the different worlds, explored the ancient times, and visualized the future through the books read to them. The pupils made extra efforts in preparing and wearing simple costumes, headdresses and masks related to the activity for every English session. Different classroom activities per level such as Book Show and Tell, D.E.A.R Time, Read-A-Thon Contest, Bring your Own World to Life, Read My Shirt, Escaping to Other Worlds, and many more made the celebration more fun and meaningful. ICA alumnae were invited to share their memories of the Literacy Week celebration in the past.
As a culmination to the weeklong celebration and in connection to ICA's 85th Founding Anniversary, we held an Authors' Talk entitled, A Journey to the Authors' Worlds. ICA alumnae who are now authors – Valerie Ang-Cheng (ICA 1995), Yvette Tan (ICA 1995), Samantha Mae Coyiuto (ICA 2012) and Patricia Celina Ngo (ICA 2013) – were invited to share their love for reading and writing and talk about their journey as writers to inspire the young ICAns to read more books and even write their own stories.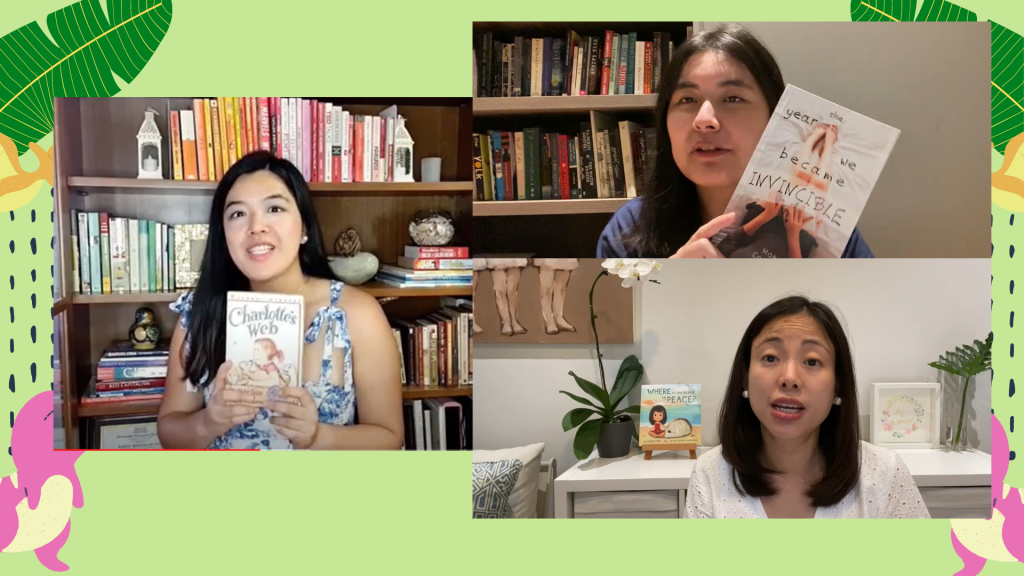 The success of this year's literacy week celebration is proof that even the pandemic cannot stop us from building new knowledge and making new discoveries, from exploring worlds full of possibilities and excitement!