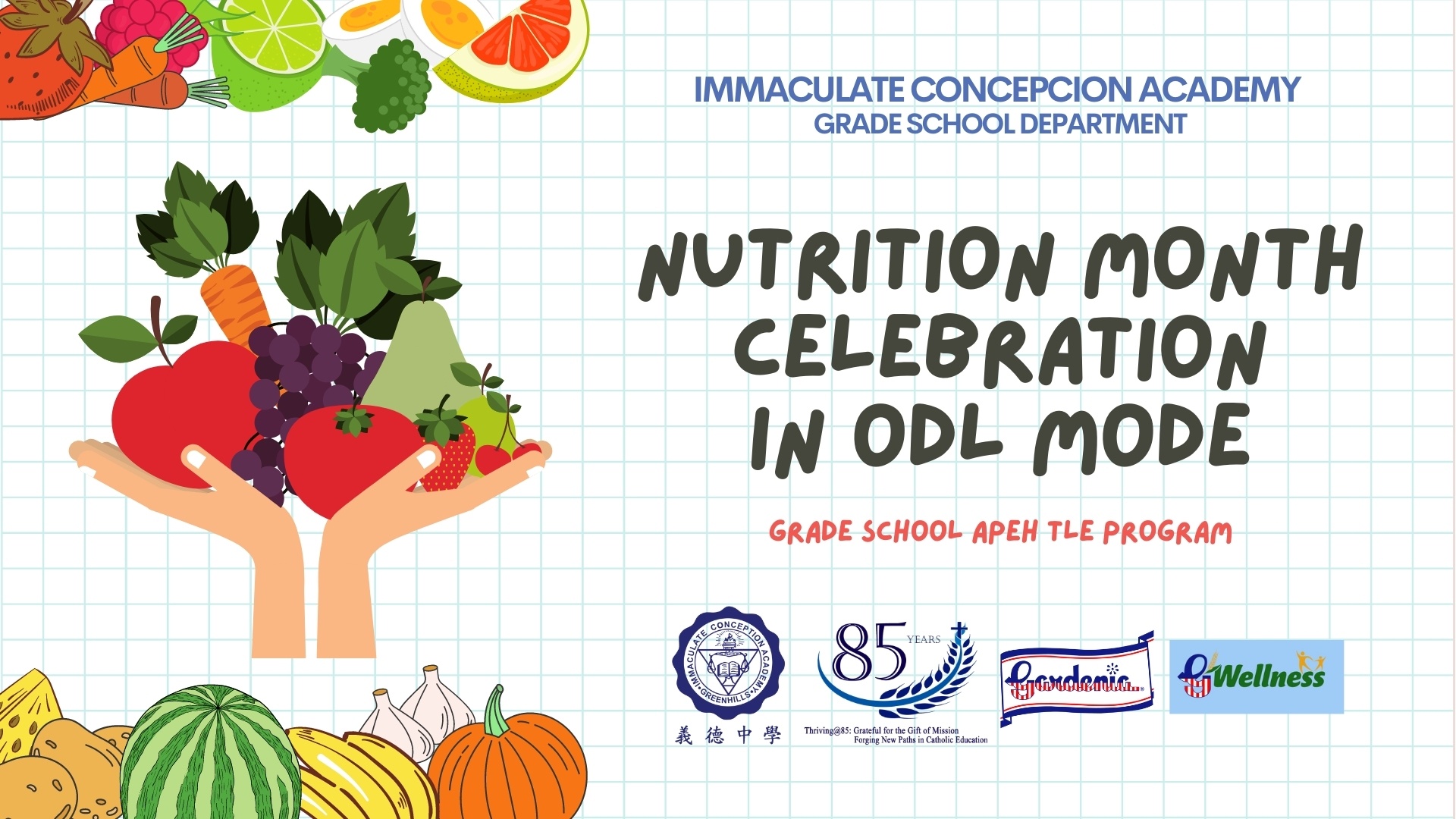 09 Sep

Grade School Nutrition Month Celebration

Nutrition Month Celebration in ODL Mode

By:  Ms. Mary Grace Flores and Mrs. Mary Elenore San Jose

One of the annual school events that ICA celebrates is the National Nutrition Month held every July.  This year's 47th nutrition month theme– "Malnutrisyon patuloy na labanan, First 1000 days tutukan!" focuses on the First 1000 days of life to prevent stunting and obesity which are among the global health challenges. 
As we continue to educate our pupils to be women of faith, excellence, and service in this time of pandemic, we would like to stress the significance of choosing a healthy diet and lifestyle. The Grade School APEH TLE area, in collaboration with Gardenia Bakeries Philippines Inc., held the Nutrition Month celebration in ODL style through the School Nutritour Program — a free interactive program on Nutrition education.  The event took place on July 19, August 3,  and 4, 2021 via Zoom for the Grade 6, Grades 2 and 3, and Grades 4 and 5 levels respectively.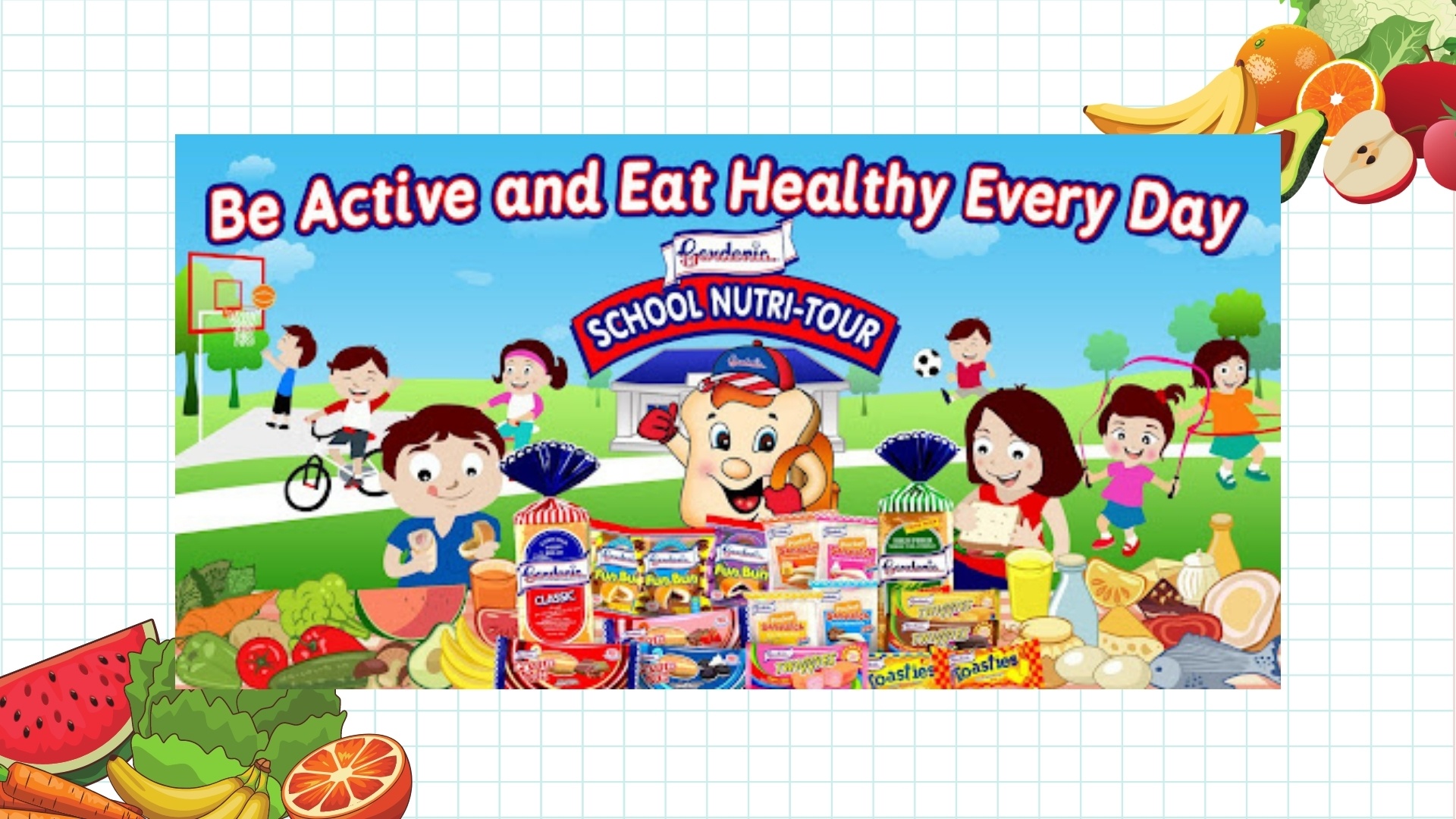 The event was facilitated by Gardenia's Nutritionist and Dietitians with the TLE teacher, Ms. Mary Grace Flores as the moderator. The various age-appropriate synchronous activities which the pupils enthusiastically participated in were the 10 Kumainments lecture for the intermediate level and storytelling activity for the primary level, the Nutri-Quiz game, a 5-minute fitness exercise routine, and the Gardenia Laguna Plant Virtual Tour.  A special segment of the program was the video presentation of Gardenia Recipe Making which featured  pupils, together with their ICA Alumnae parents,  preparing  recipes using Gardenia products.  Gardenia also extended their generosity by offering tokens and giveaways to the participants.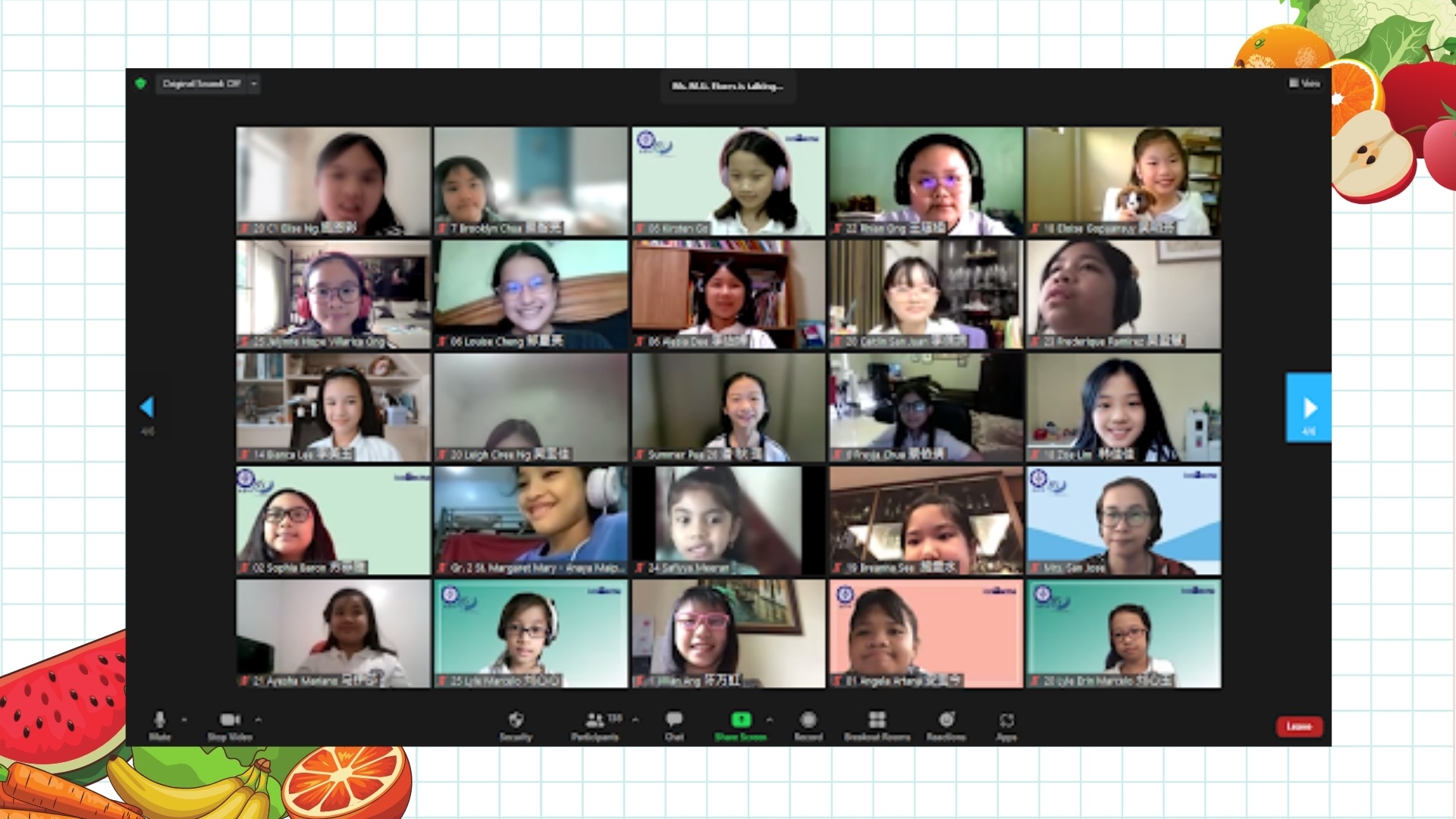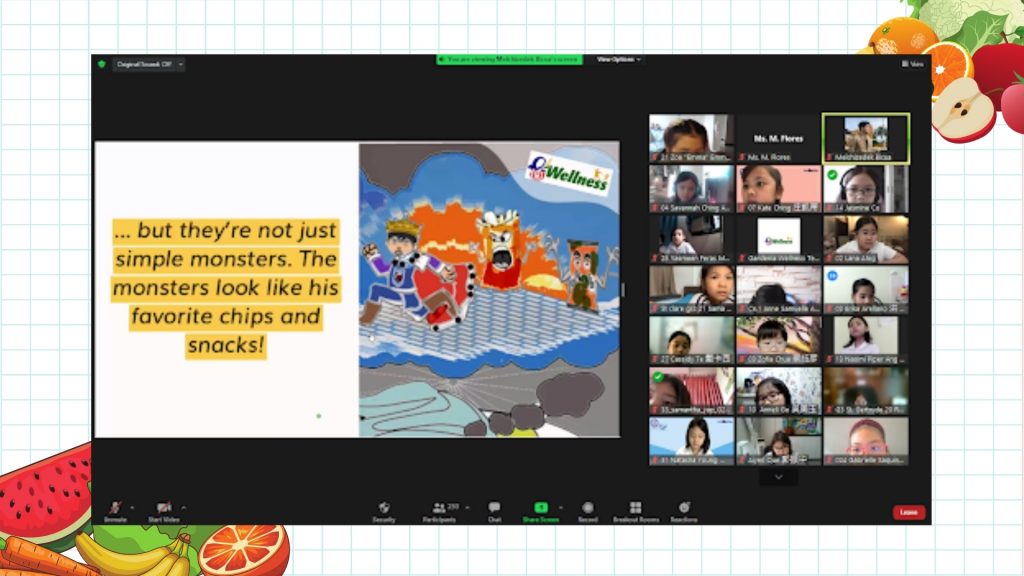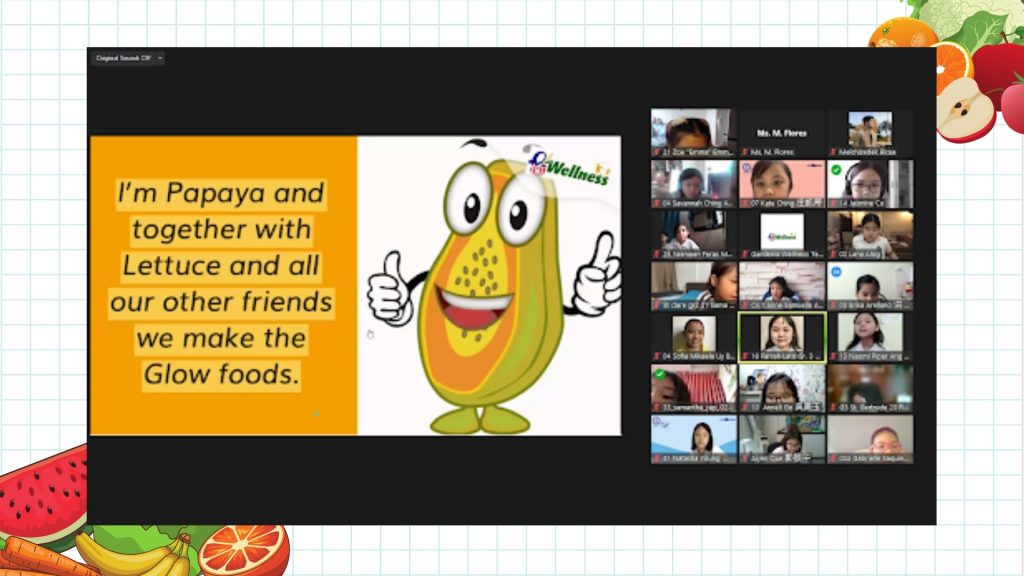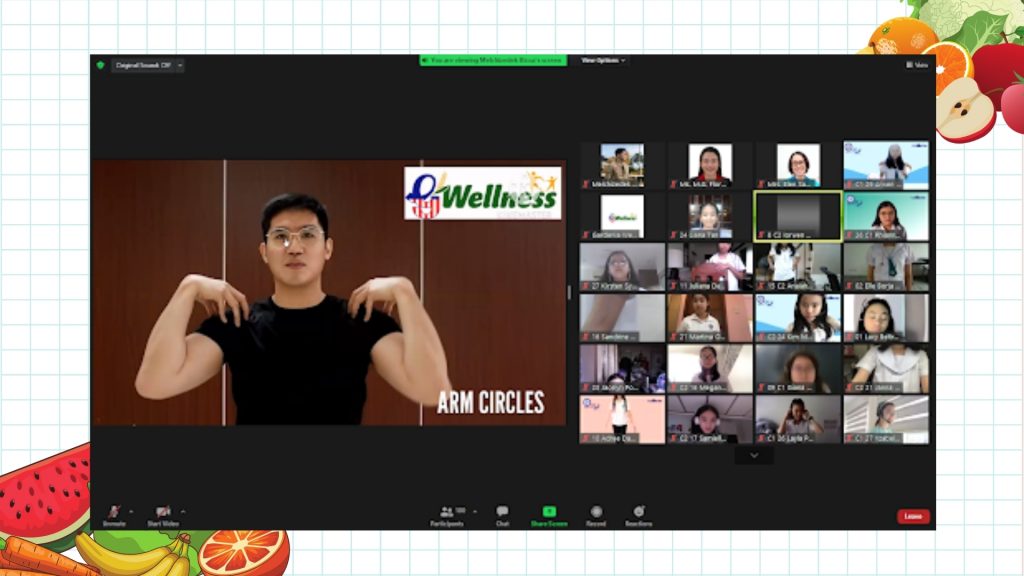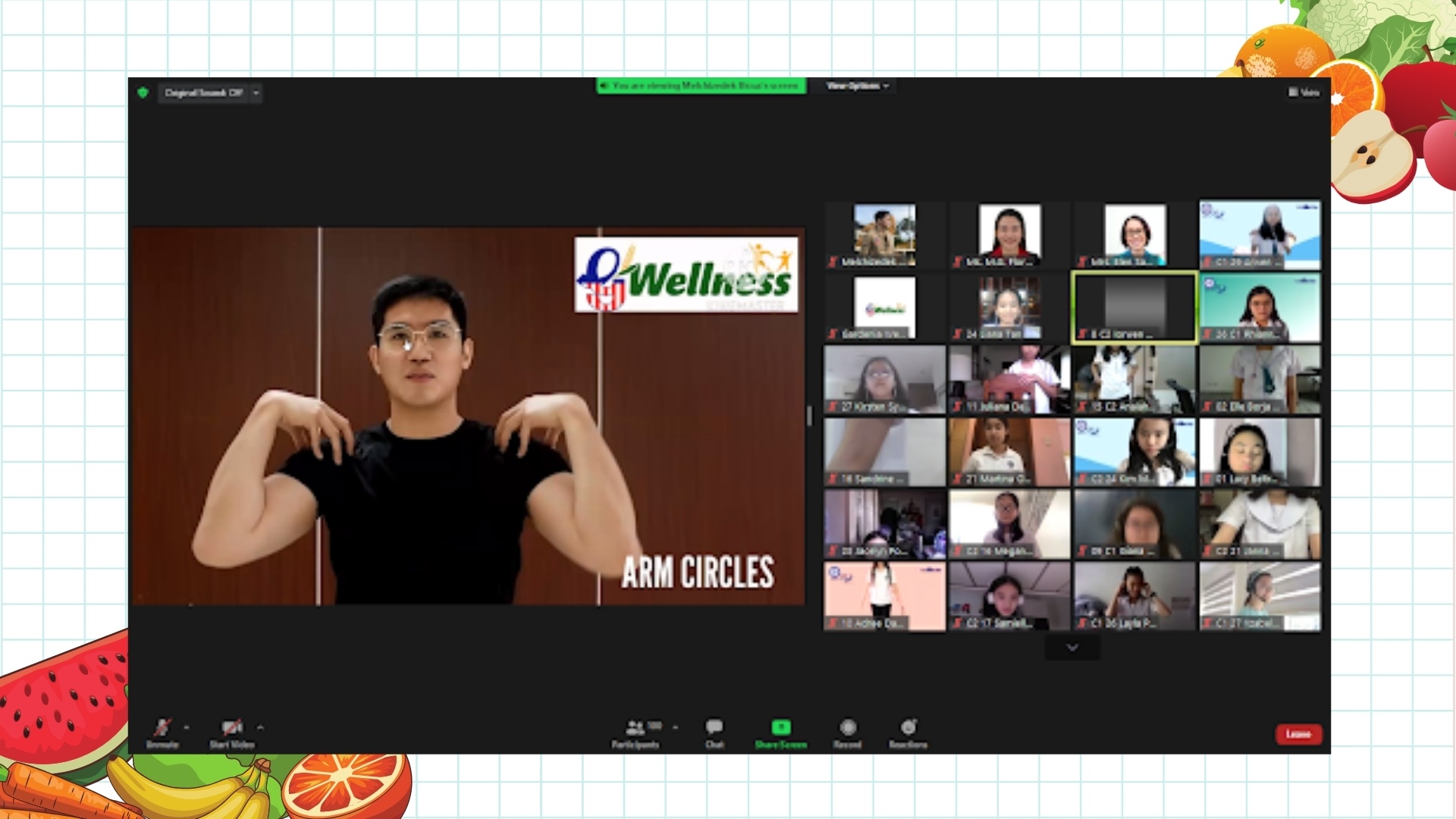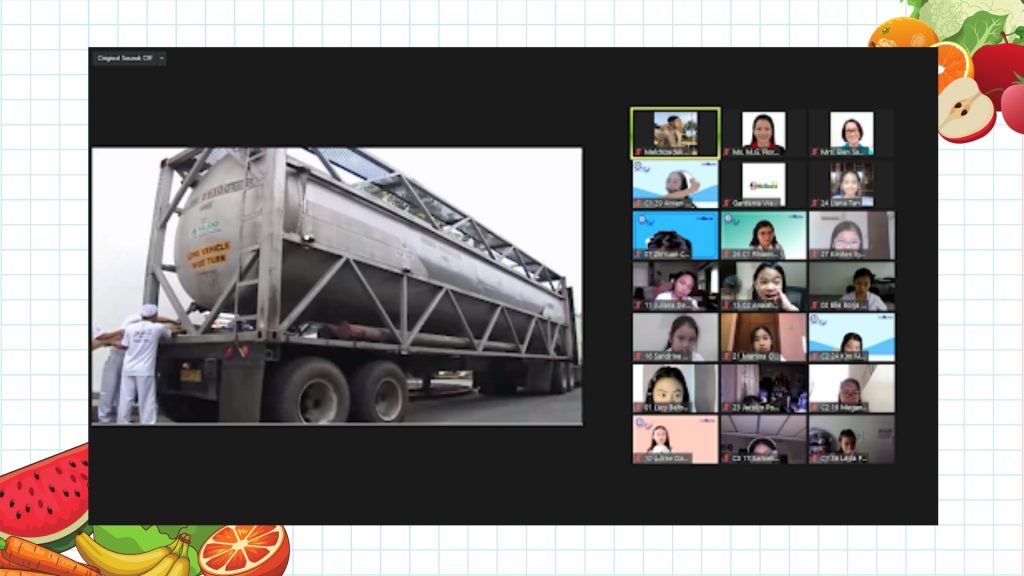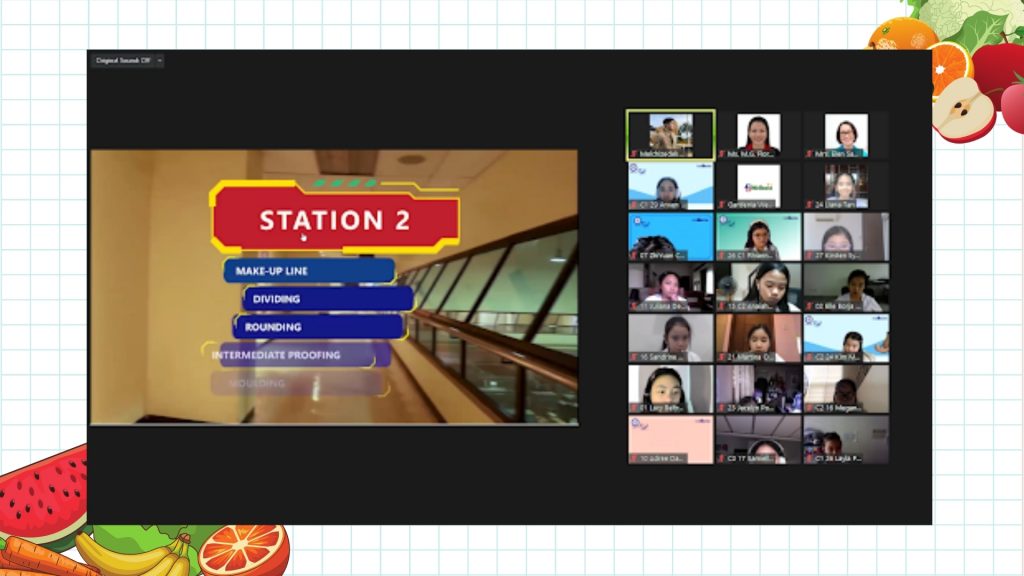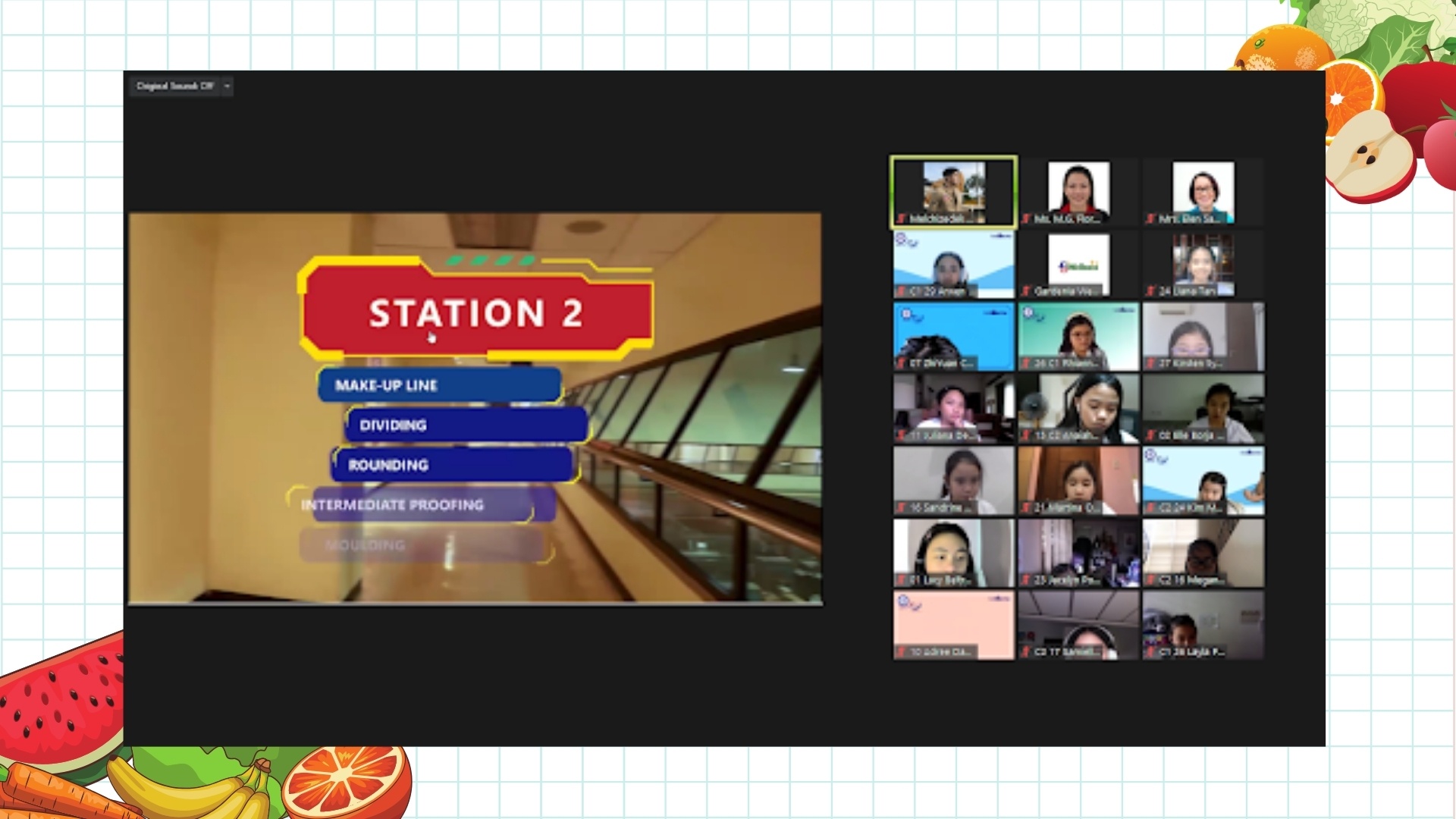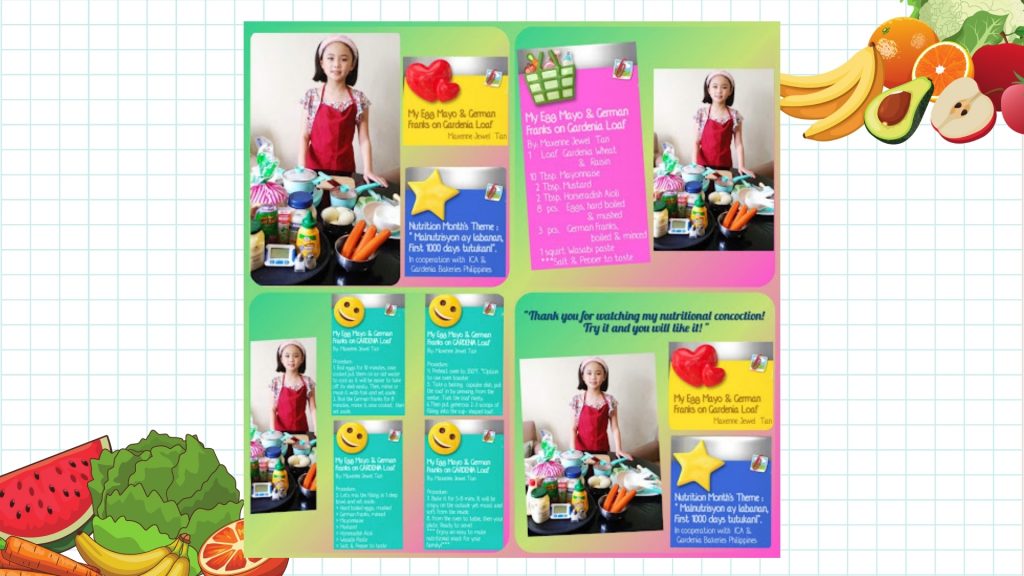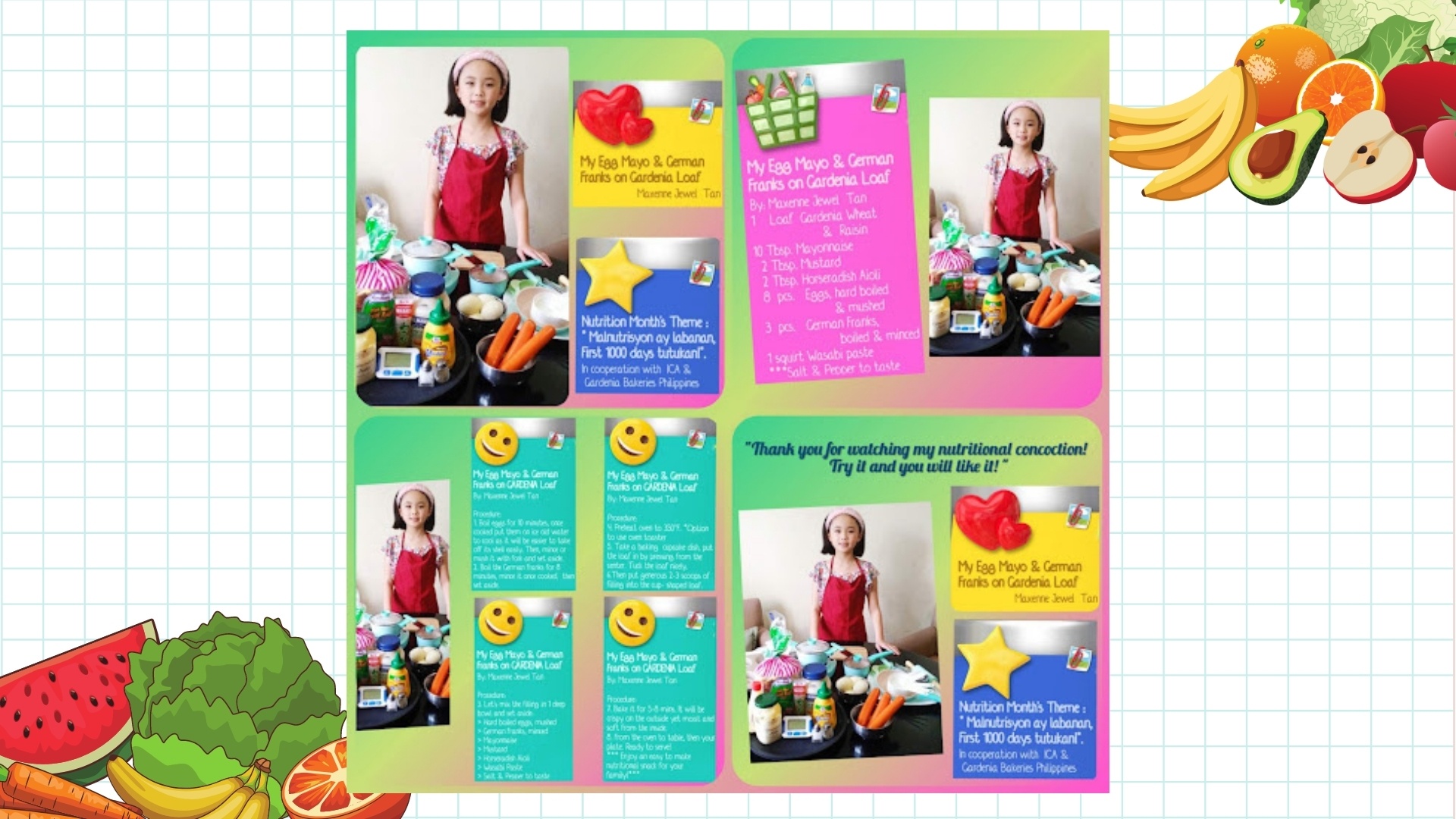 To emphasize the importance of the Nutrition month, the teachers of the APEH TLE area also integrated the theme and its values in their classroom lessons.  Truly, this year's ODL Nutrition Month Celebration proved to be a meaningful and fun learning experience for everyone.