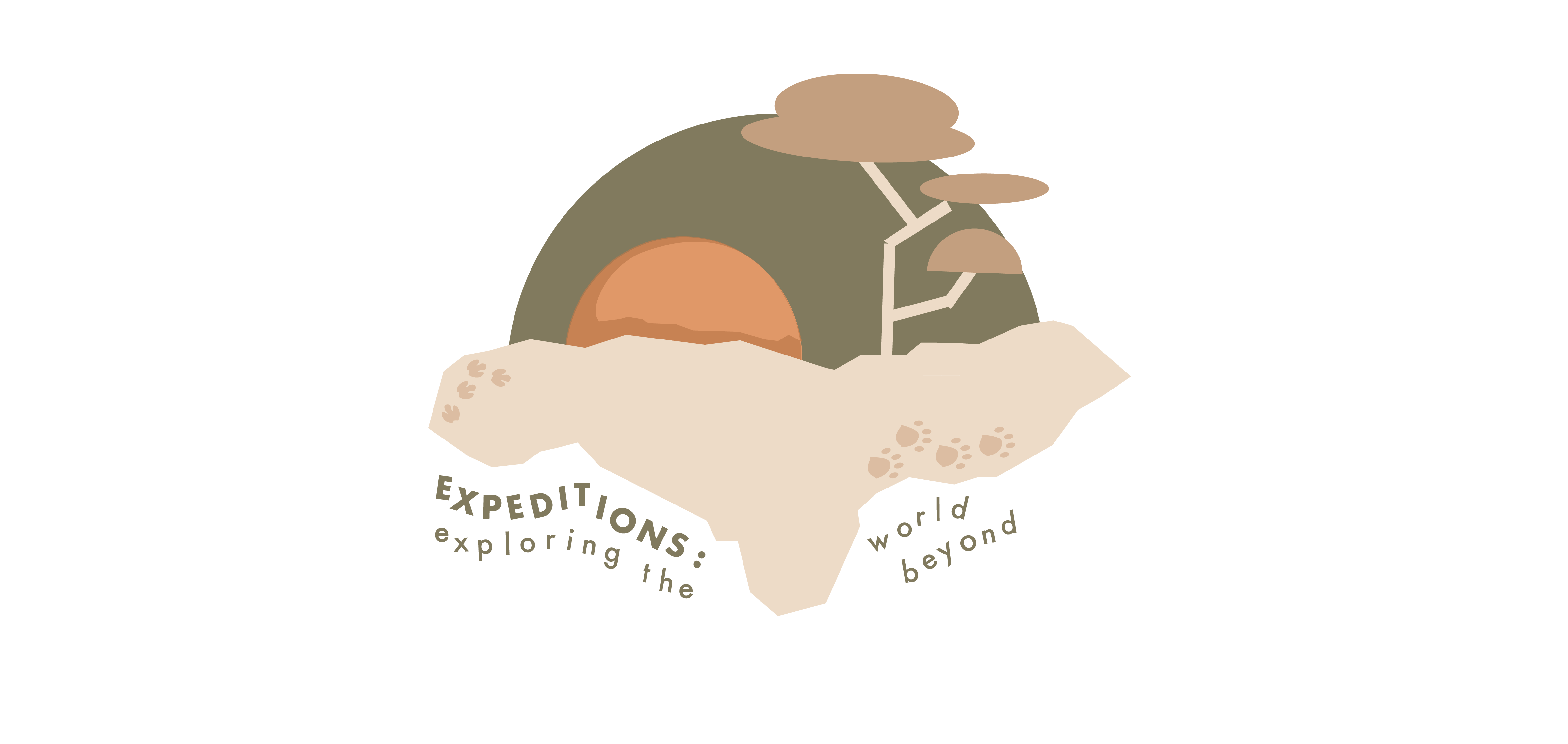 31 Aug

Aetrix Welcomes the Grade 7 Students (or Shiobes)

Last July 12, 2021, the Grade 7 students were formally welcomed to the High School community with a simple but meaningful welcome rites spearheaded by chosen Grade 12 facilitators. With the theme, "Expeditions: Exploring the World Beyond," the event lasted for 1 hour and 20 minutes. It was filled with activities and performances to encourage the Grade 7 "Shiobes" to discover more about themselves and their surroundings by seeking and exploring opportunities.

In relation to this year's Student Council advocacy, "Hearth to Heart," the goal of the welcome rites is to promote a sense of belonging and make the Grade 7 students feel "at home" even with the ODL set-up. Additionally, this event aims to make the Grade 12 students reminisce about their own humble beginnings in High School before they embark on the next chapter of their lives.