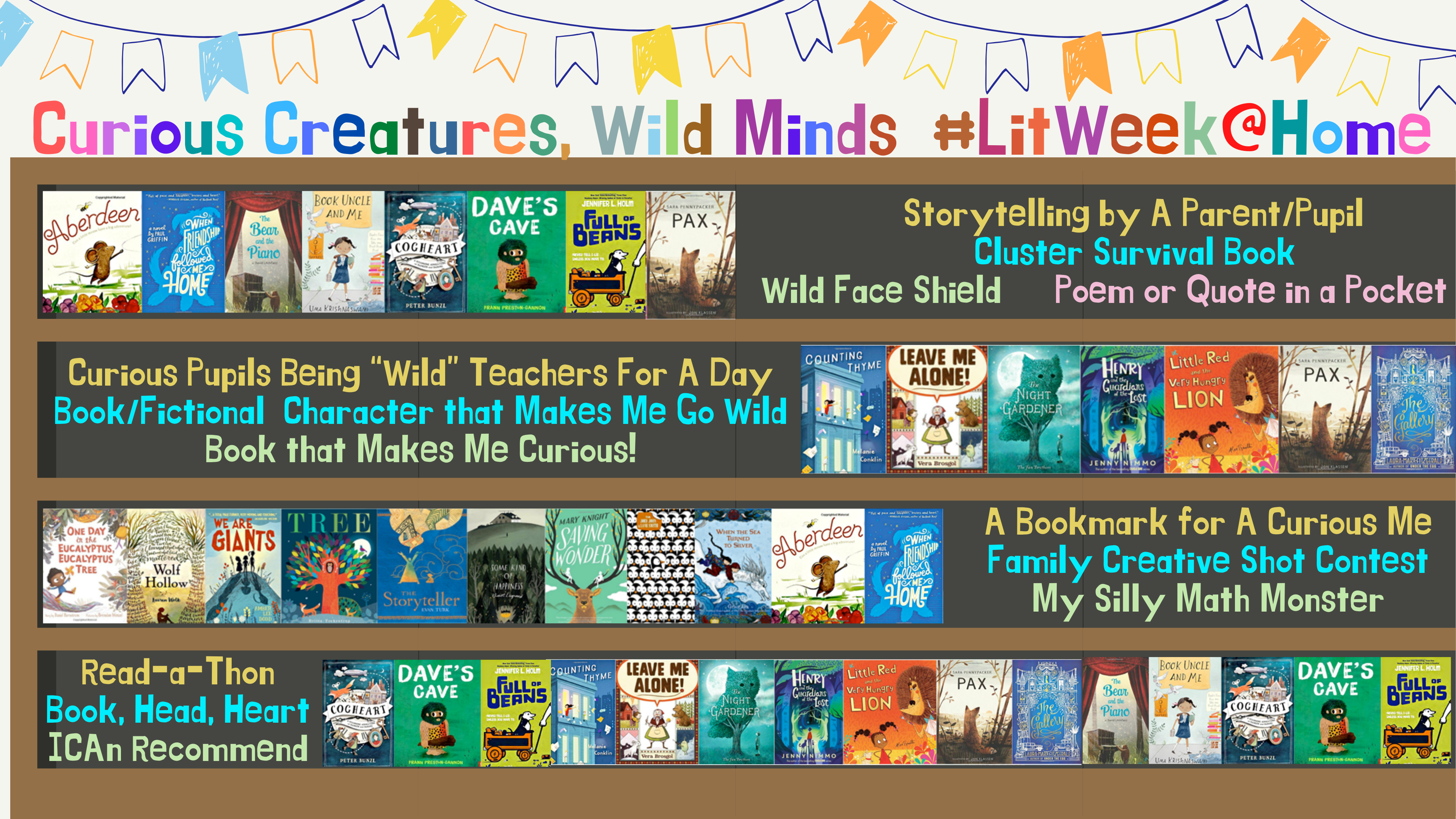 22 Feb

Literacy Week Celebration 2020-2021

By Ms. Ginny Del Rosario

What kid isn't already curious?
What kid isn't already wild?
Imagine the things that these "curious creatures with wild minds" could do!
Imagine what they could create!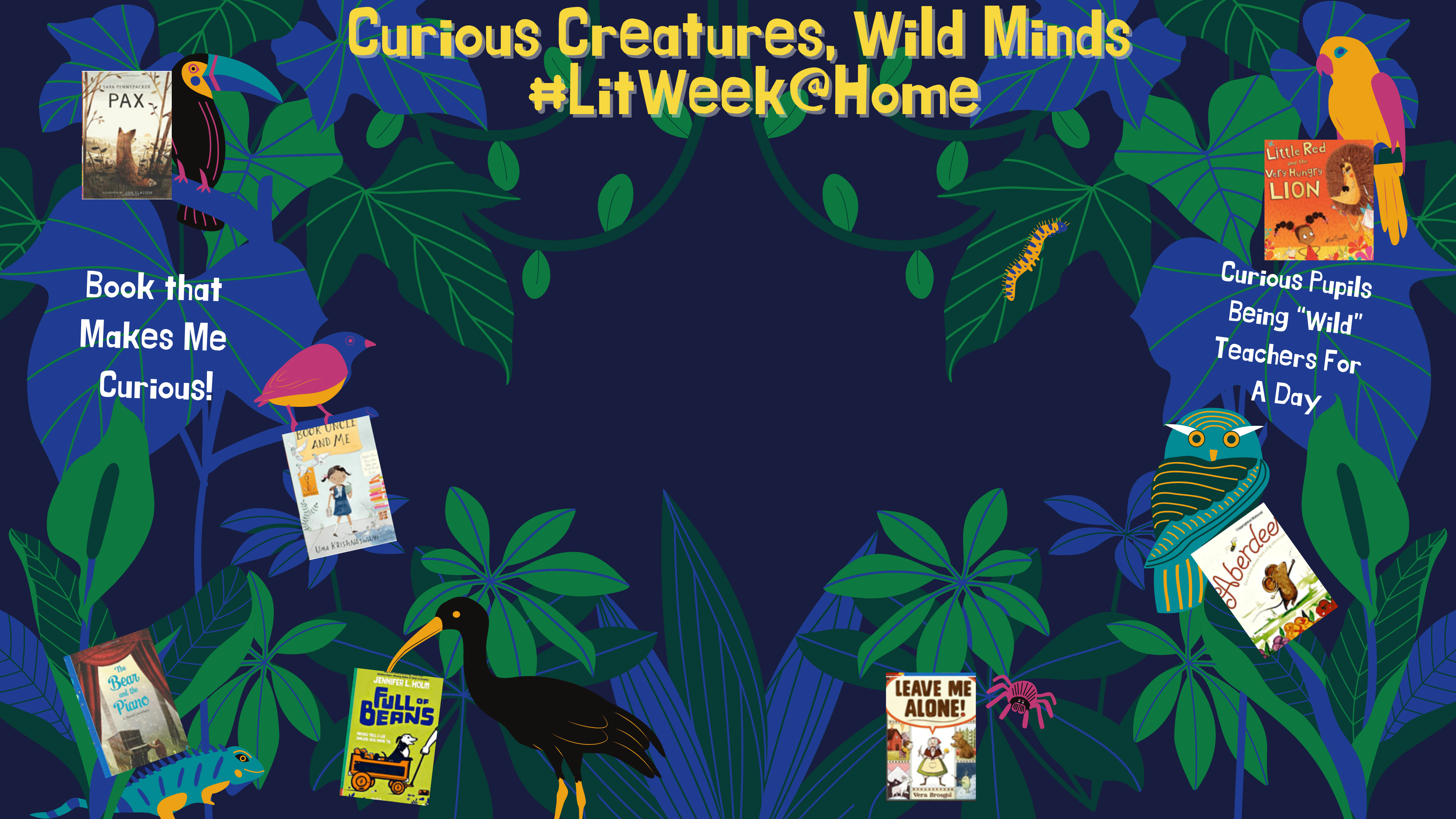 This year, the Grade School Literacy Week celebration (held last November 23-27), looked a bit different because of CoVid-19, but that does not mean it was not a fun event!
The Grade School English Area, the Pre-Kindergarten, Kindergarten and Grade One Area and the Grade School Library collaborated to bring to the pupils a unique Literacy Week celebration with this year's Book Week theme, Curious Creatures, Wild Minds: #LitWeek@Home. This theme was all about sparking wild minds and letting imagination run free – even when we are all at home and cannot go outside!
The Grade School library organized contests for each level while Pre-Kindergarten to Grade 6 teachers prepared different activities for their pupils. Focusing on the values of Gratitude, Resilience, Family, and Belonging, these contests and activities provided a venue for the pupils to showcase their talents and skills and also gave them the opportunity to appreciate the importance of literacy. A video teaser, showing snippets of these activities, was used to launch the week-long celebration.
Pupils had fun participating in the activities and contests. On the last day, pupils, teachers, and librarians dressed up and wore their face shields which they turned into the faces of their favorite book characters. Moms and Dads also participated. They were invited to read a story book to their daughter's cluster. What a meaningful experience it turned out to be, not only for the girls, but also for the parents.
Indeed, for one glorious week, the whole Grade School community came together and celebrated the power of words, the magic of books, and the fun process of creating something curious and exciting.