13 Sep

ICAAA: 45 Years of Faith and Service

By Julie Tan-Sy, 1982 and Geraldine Tan-Lim, 1988
Last September 7, 2019, the ICA Alumnae Association held a simple yet meaningful thanksgiving celebration to commemorate its 45th Anniversary while also celebrating in advance the birthday of Mama Mary the following day. It was also the birth date of MIC Provincial Superior Sr. Reggie Villarte. M.I.C.
The event began with a 5 pm mass presided by Fr. Ari Dy, SJ., after which everyone was requested to proceed to the Lin Lin Chung Assembly Hall for the dinner and program. Honoring us with their presence were Sr. Irene Ferrer, M.I.C., Sr. Lily Manzana, M.I.C., MIC sisters, ICAAA past presidents, Members of the ICA Scholarship Foundation, ICA Parents' Auxiliary, Federation of Filipino Chinese Alumni Association and batch representatives spanning 64 batches. It was a joyful ICA Alumnae-filled affair, from the hosts, to the caterer, and entertainment.
Moreover, it was a meaningful night as ICAAA gave out the very first Alumnae Excellence awards,
recipients of which are alumnae who have shown exemplary performance in academics. "ICAre" was launched, a project of Falcons Batch 1995 in cooperation with ICAAA, that aims to provide beloved retired teachers with much needed medical assistance. Aztecs Batch 1994 gave a sneak peak of what to expect in this year's Grand Alumnae Homecoming.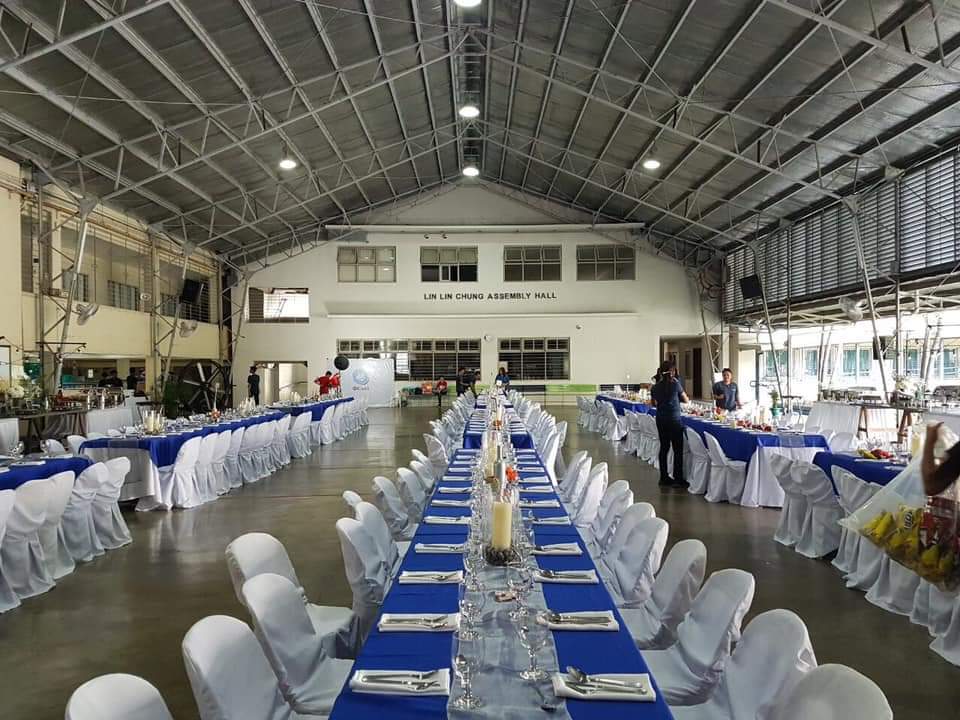 Finally, ICAAA honored everyone who made the association what it is today: past presidents; batch representatives; Josie Basilio, our secretary who has been with us for 30 years; ICA alumnae working in ICA; various sports teams that represented ICAAA; and beauty queens who proved that ICAns are indeed a combination of beauty and brains.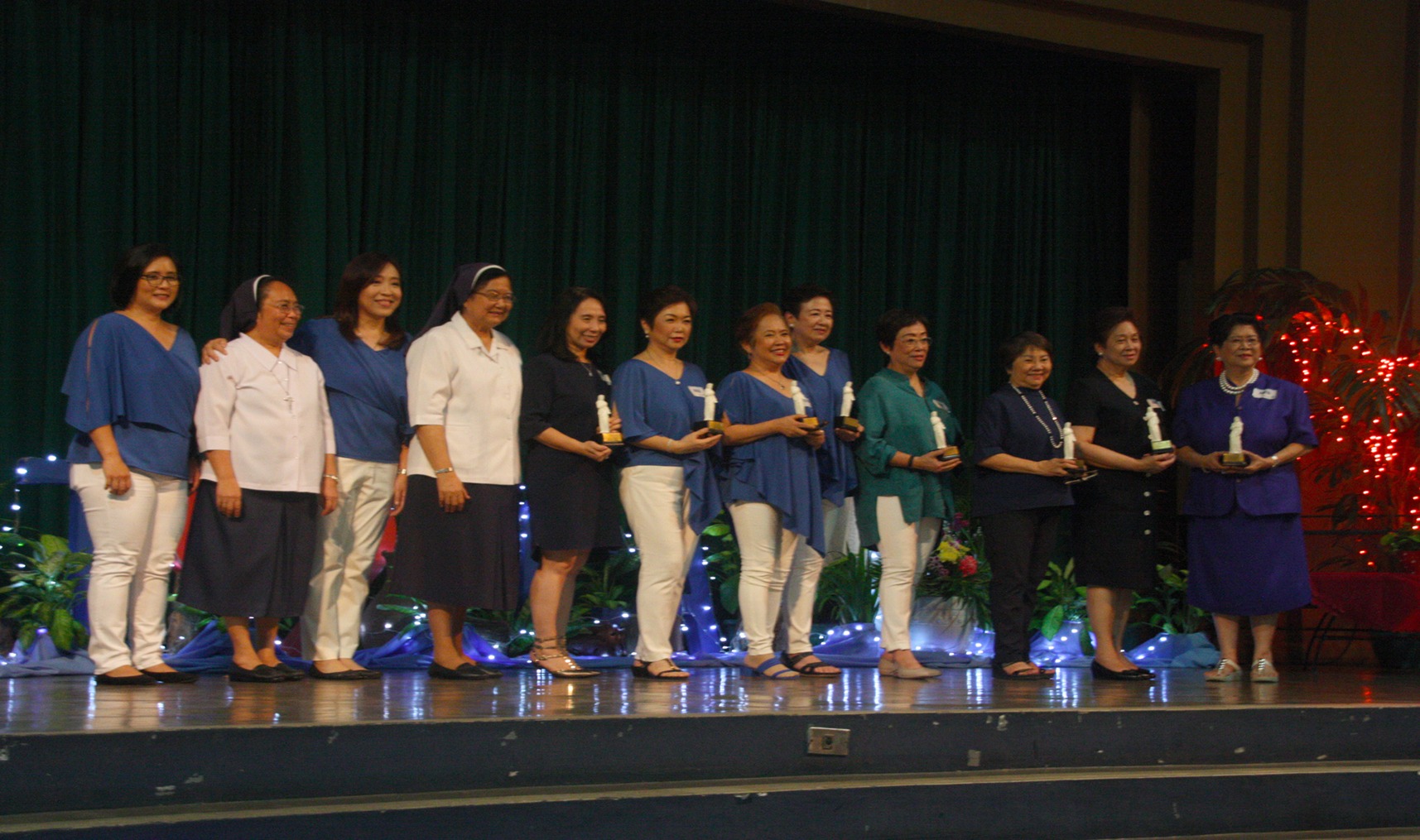 Moving forward, ICAAA will continue to work together to create a more caring and relevant organization that will not only make a difference to the ICA community, but also to the society which we live in. We will carry on to uphold ICA's mission of becoming women of faith, excellence and service. We will continue to be grateful and offer our lives as a hymn of perpetual thanksgiving.