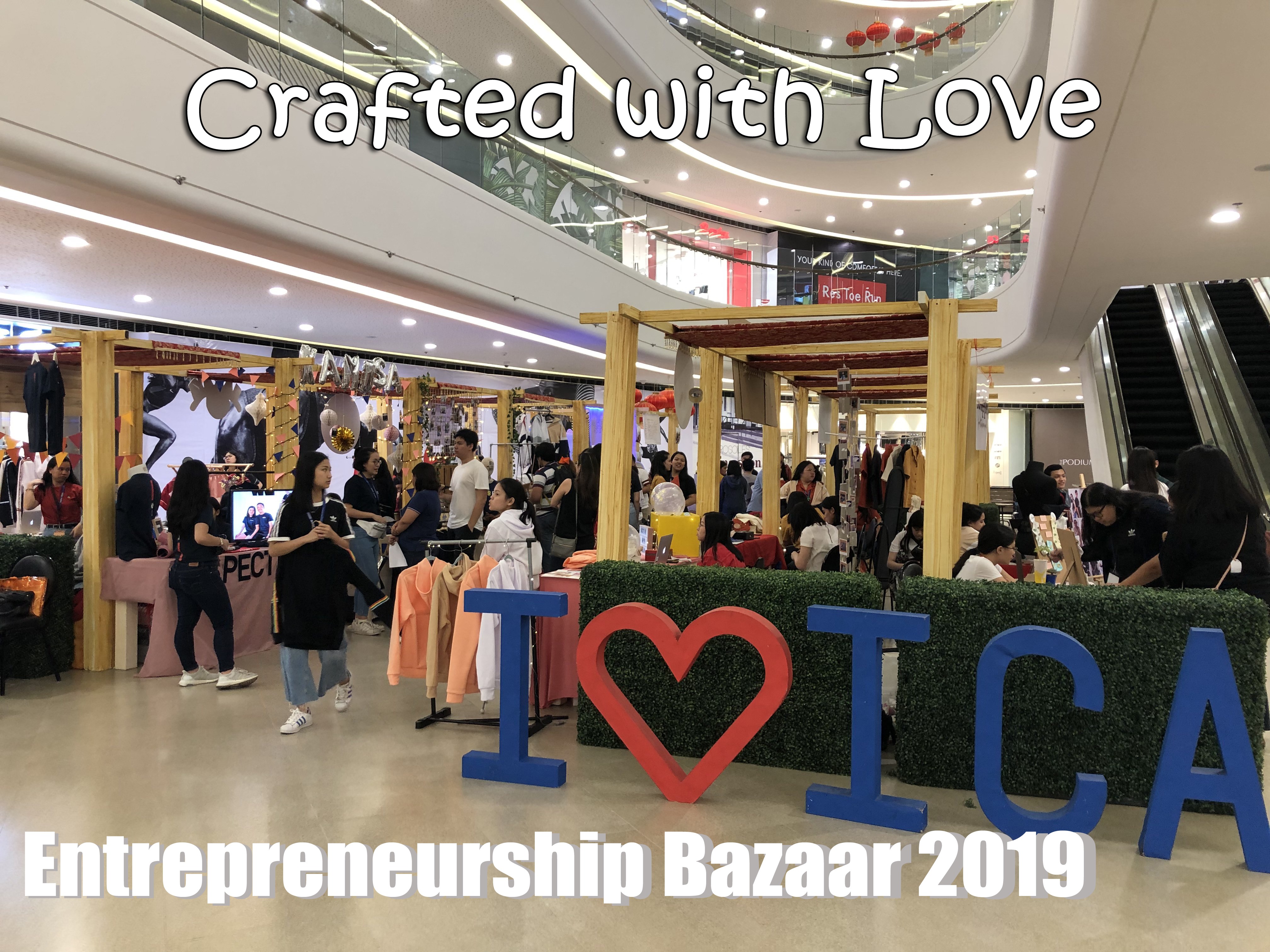 13 Mar

Crafted with Love – The ICA ABM Students' Journey

By Bing-Rong Hsieh of 12-Fidelity

Last February 14 and 15, the Grade 12 ABM students held a social
entrepreneurship bazaar entitled "Crafted with Love." Eighteen student enterprises,
each supporting a different social cause, gathered at the 2nd floor of Atrium at The
Podium mall. This is the second year that the bazaar venue happened outside ICA and
opened its doors to the public. The bazaar featured clothing items, which the students
designed themselves, such as dri fit shirts and denim jackets and food products like
potato chips and coconut chips.

For each enterprise to be deemed worthy and approved for sales was no easy
feat. Students had to present their business plan and sample product to a panel of
professionals that critically evaluated their presentation on the same expectations for an established company. They carried out every step in building their entrepreneurial venture from acquiring suppliers and product development to the selling and delivery of goods.
On the first day, as early as six o'clock, students and teachers were busy
assembling boxes of inventory and decoration props into the bazaar booths that reflected each brand's unique aesthetic and vision. At ten o' clock, the doors were
opened for family members, fellow ICAns, and mall-goers alike to witness how the
students' two years of ABM education manifested in in the bazaar. On the bazaar's first day, the students' nervous tensions hung in the air as they were exposed to an
unfamiliar environment outside the school campus and directly interacted with
customers for the very first time. However, with the guidance of their teachers and
encouragements from fellow classmates, they overcame their anxiety and were able
entice customers to check and buy fruits of their months of hard labor. As cliche as it
may sound, the value of teamwork was truly the core of the bazaar's success. The spirit
of camaraderie lifted everyone up to higher standards and goals.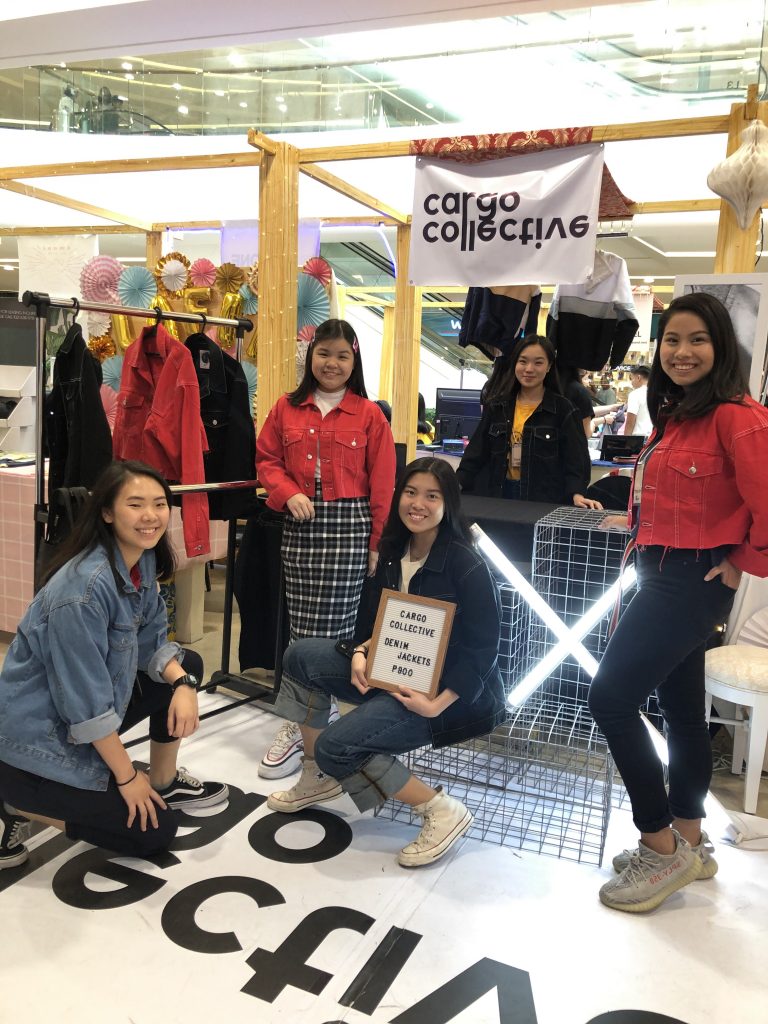 Through the event, the students gained hands-on experience in sales and proudly advocated for the beneficiaries of their businesses. After the bazaar, they would allocate a large portion of their profit for the benefit of their chosen advocacy. Among the many causes include a physical recreation program for people with autism from low income families, donation of books and school supplies to children in remote areas of the Philippines, and a reforestation initiative through a sponsored tree-planting program.
At the end of the two days, the students, though exhausted, all carried a smile on their faces as they brought home with them an unforgettable experience filled with meaningful insights, hard work and thanksgiving.