09 Mar

SCIENCE CONGRESS 2019

By Mrs. Ma. Venessa Bernardo

The Grade 12 STEM Science Congress 2019 with the theme, "#STEMming_UP,
Stepping_UP", was successfully held last February 21-22, 2019.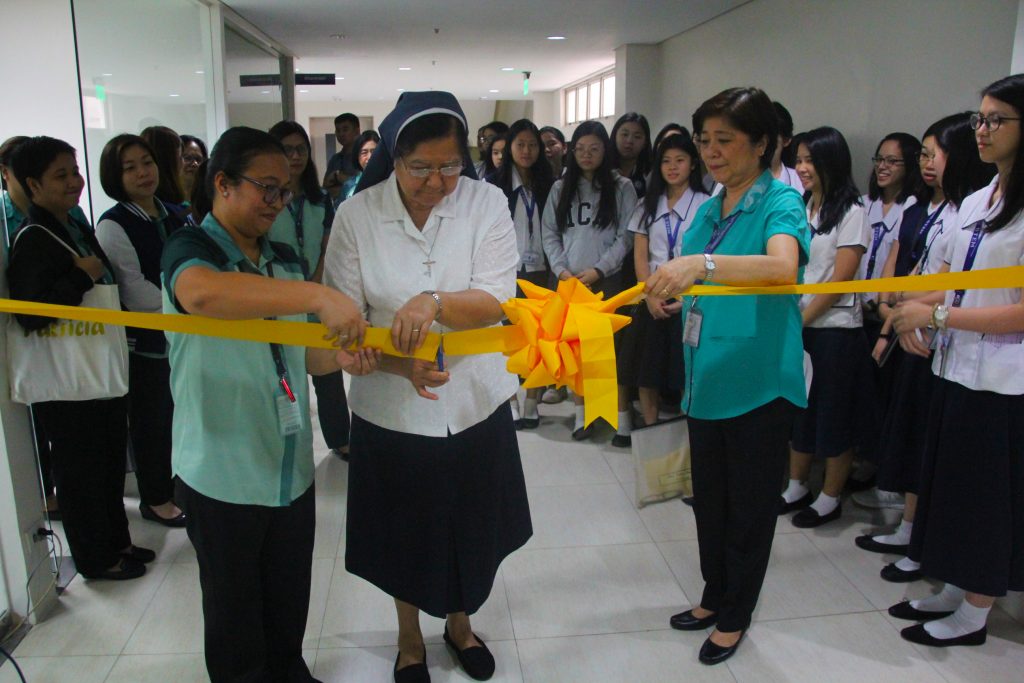 The Chemistry
and Research Area led the event, which featured an exhibit and the final
presentation and defense of the students' Capstone Projects.
This year, 17 research papers were put on exhibit. Seven of which qualified as
finalists. Three judges who are experts in the field of Science and research
graced the academic activity and served as panelists namely, Mr. Louie Dasas,
M.A. from University of Sto. Tomas, Mr. Adam Turner, Ph.D from Ateneo de
Manila University, and Mrs. Rowena Eguia, Ph.D. from Southeast Asian Fisheries
Development Center (SEAFDEC).
As part of the congress, an exhibit that displayed the students' researches was
organized. Sr. Irene N. Ferrer MIC, President, together with Sr. Lily Manzana MIC,
Finance Officer, the HS Academic Council, Advisory Board, some representative
students and teachers, opened the exhibit last February 21, 2019. Parents of
Grade 12 students also came to view the showcase.
The next day, February 22, the Science Congress program took place.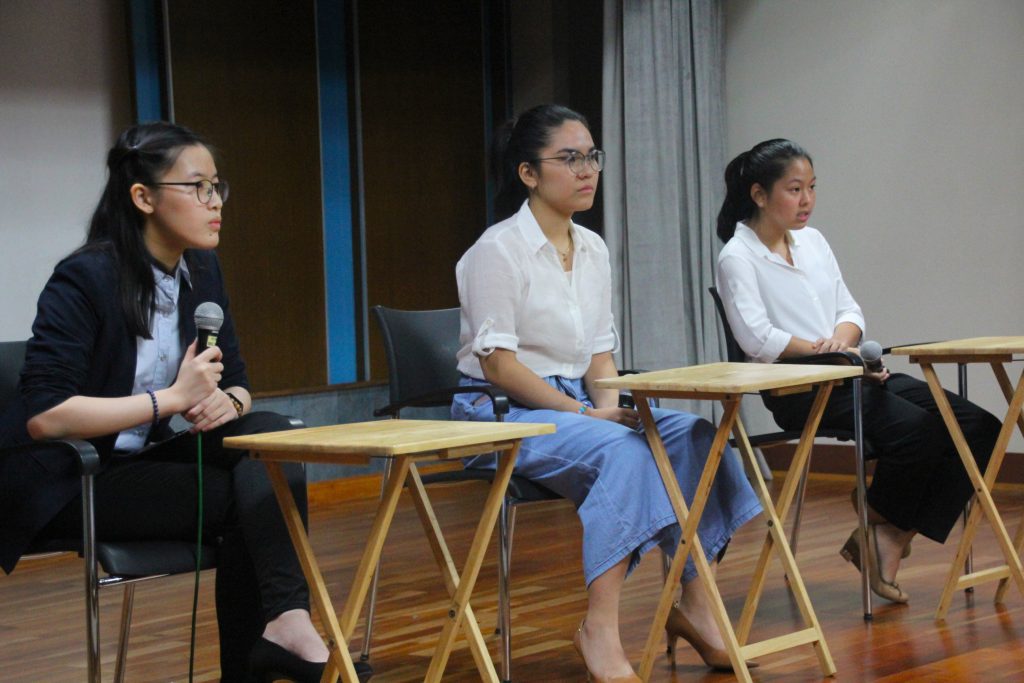 The preliminary defense identified the top three papers.
The final presentation and defense followed soon after. The event was concluded with the following results:
BEST EXHIBIT
A Comparative Study on the Acetylation of Pomelo (Citrus Maxima) and Bagasse
(Saccharum Officinarum) in the Absorption of Motor Oil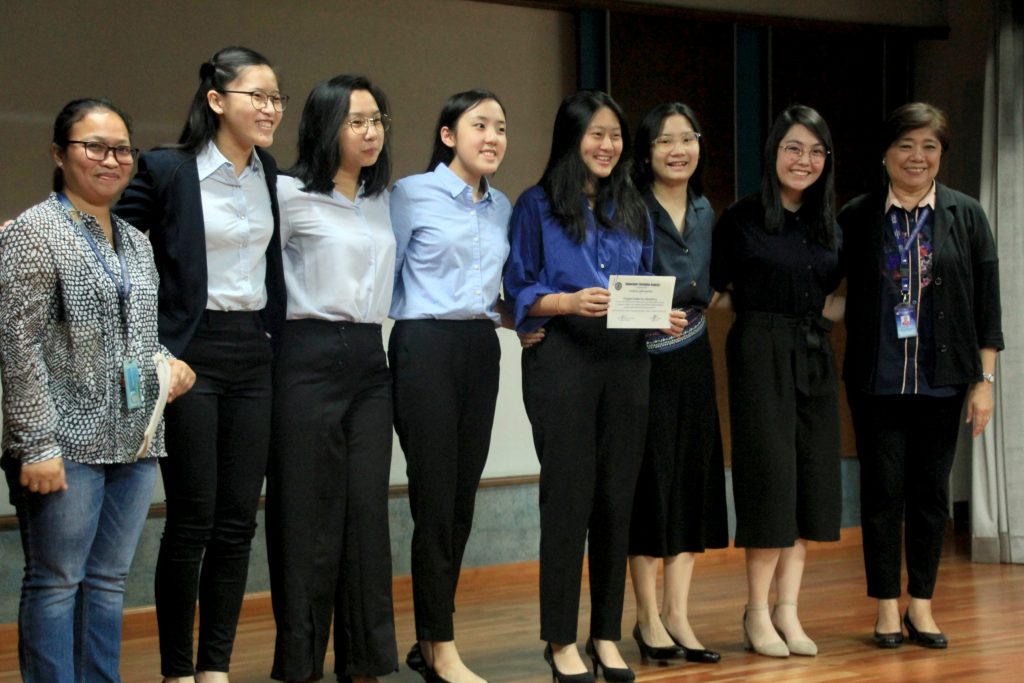 2 nd Runner Up
The Addition of Water Hyacinth (Eicchornia crassipes) Extract in Bioethanol to
Reduce Corrosive Effects on Mild Steel

1 st Runner Up
The Feasibility of Using Green Mussel (Perna viridis) Shells as an Alternative
Composition for Bone Cement

Champion
A Comparative Study on the Acetylation of Pomelo (Citrus Maxima) and Bagasse
(Saccharum officinarum) in the Absorption of Motor Oil