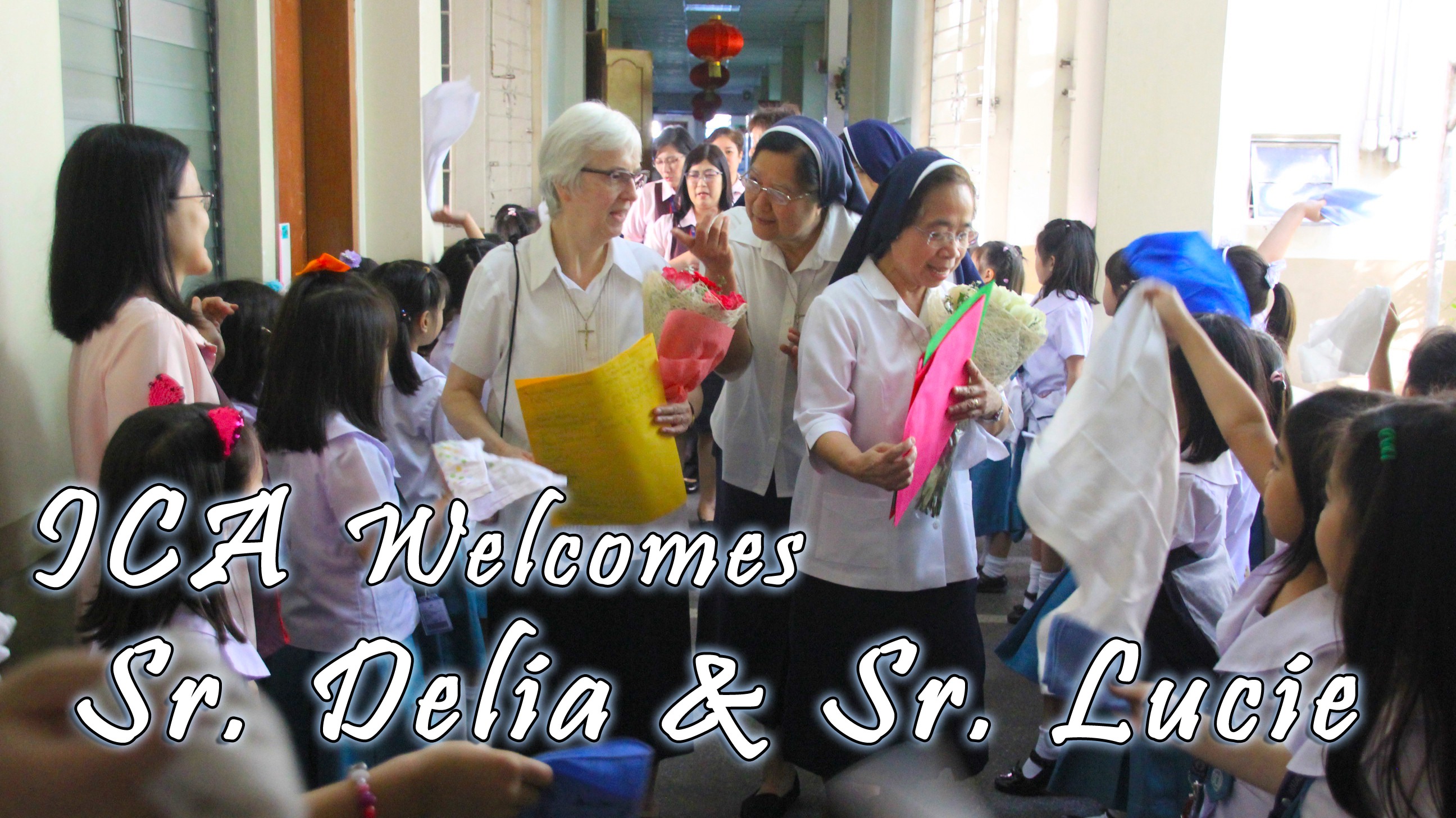 26 Feb

ICA Welcomes Sr. Delia and Sr. Lucie !

By Ms. Charmaine Esteban

Last January 22, 2019, Immaculate Conception Academy, Greenhills had the privilege of
welcoming M.I.C. Superior General Sr. Delia Regidor, M.I.C. and Assistant General for Asia Sector Sr. Lucie Gagne, M.I.C. to the school.
Sr. Delia and Sr. Lucie toured around the campus to meet and greet the students, faculty and staff.

The students prepared simple tokens such as bouquets of flowers, Filipino delicacies and some local souvenirs.
They also delivered meaningful performances, showing the warmth of ICA hospitality.

Meanwhile, the Grade School and High School Supervisors and Office Heads relived fondest memories of their ICA journey as they shared some highlights to the visiting MIC sisters.

Indeed, the happenings of the day are a remarkable sight as everyone recollected the root of ICA's existence; that is Joyful Thanksgiving.