06 Feb

ICA Intramurals 2019
By Anissa Chua of Grade 12 Knowledge
"My home away from home" – a sentence summary of what ICA has been for me for the past 13 years. As my journey here nears its end, I recall my share of "lasts" of one particular event I love – the High School Intramurals.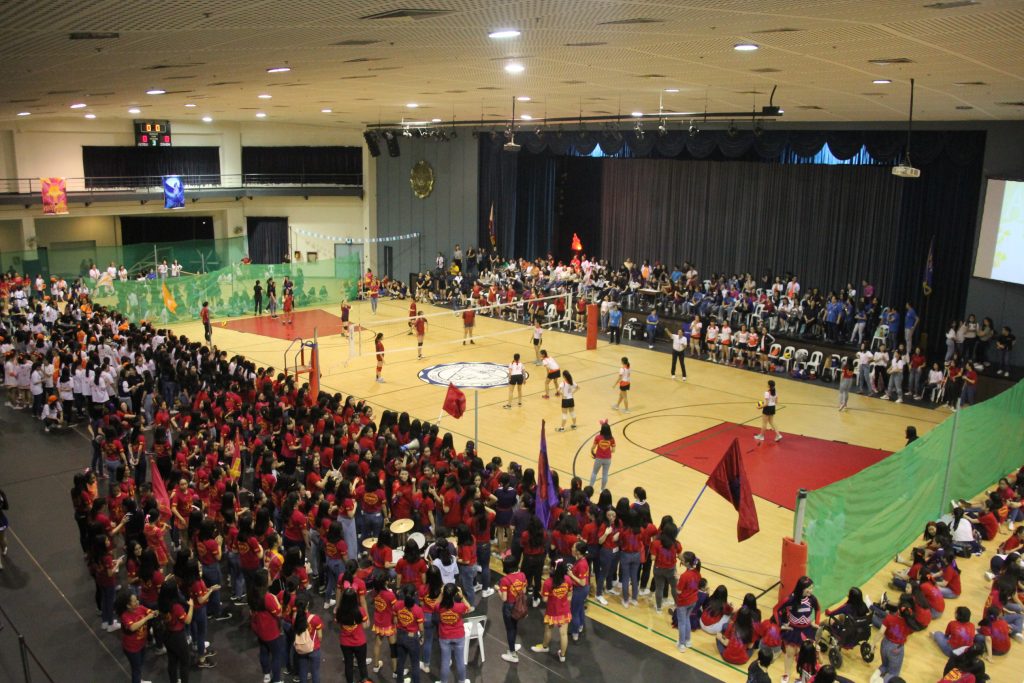 Last December 14 and 17, 2018 was my final Intramurals. Intrams, as we like to call it, is a two-day event focused on sports like volleyball, table tennis, badminton, dance and chess.
Intrams, along with our annual Christmas concert, is my favorite event of the school. Looking back 4 years ago, I was so excited to finally experience my first ever Intramurals like any other freshman. I was part of the dance troupe and was ecstatic just thinking about walking around in my uniform. For the first few years, I have to admit that I loved Intrams for very selfish reasons. I loved it because of the recognition that came with my cheer dance uniform and the batch that I represent. However, as years went by, I learned to love this event for much deeper reasons. I loved the freedom that came with it – we got to wear stickers on our faces, cheer our hearts out, and most especially, seeing the magic of how batches come together.

It gives me so much joy to see the unity that the Student Council tries so hard to build, during those two days. I have come to realize the weight of this event – its power to pull people together, and its equal power to pull people apart; how our patience and faith are tested and how we are able to go beyond for our batch.
Sometimes, I could not t help but think why we need to have Intrams for reasons more than receiving awards and experiencing the fun that come with it. In all honesty, those two days and months of preparation are very tiring… tiring but fulfilling. After 4 years as I watched the magic of Intrams unfold before me for the last time, I would like to say that I have come up with one solid answer to my question.
We have Intrams because it is our opportunity to showcase the beauty of each student. It is a time where all our differences are forgotten. It is a time for celebration of talent and everyone's uniqueness. Most importantly, it is an avenue for growth to become more mature women of faith and service.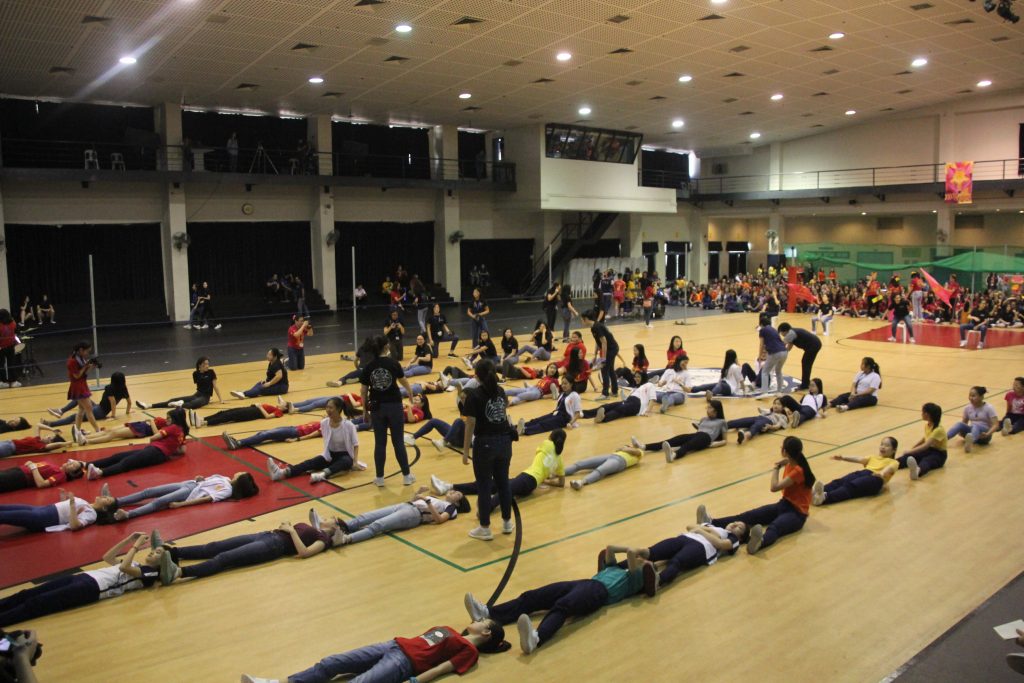 Indeed, the Intrams has allowed us to weave memories that will last a lifetime. We have made unbreakable bonds and found home in each other through this event.