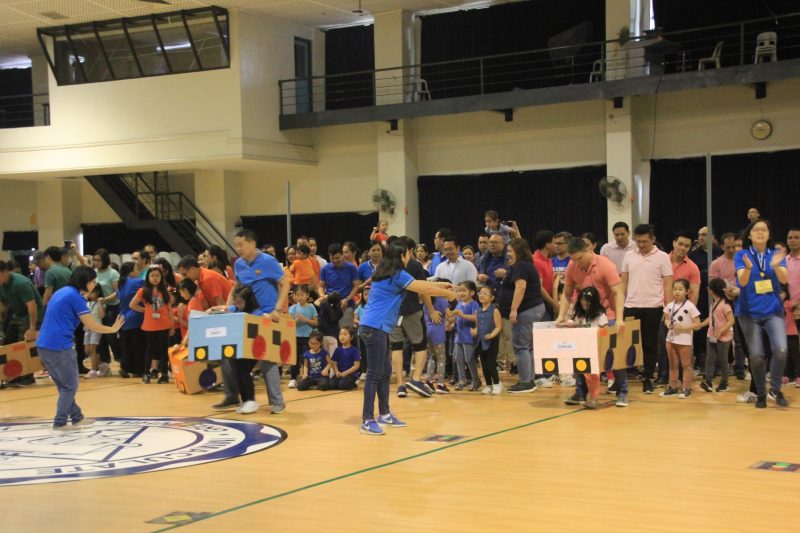 11 Dec

"KinderLand: Kindergarten Family Day"

By Ms. Karen Calaquian

This year's "KinderLand: Kindergarten Family Day" was held at DTASC last November 24, 2018 from 8:30 am to 11:00 am. One hundred fifty Kindergarten pupils, along with their parents and guardians, played games and activities that allowed them to work together as a family while learning more about the procedures in school. Participants showed eagerness and determination as they strived to complete each task given to them. The day ended with a short awarding ceremony.

KinderLand is a Guidance-initiated program that aims to strengthen the family bond and unite the different families of each class. This activity is also in collaboration with the Kindergarten teachers and the parent representatives through the leadership of Dr. Raquel Lim.