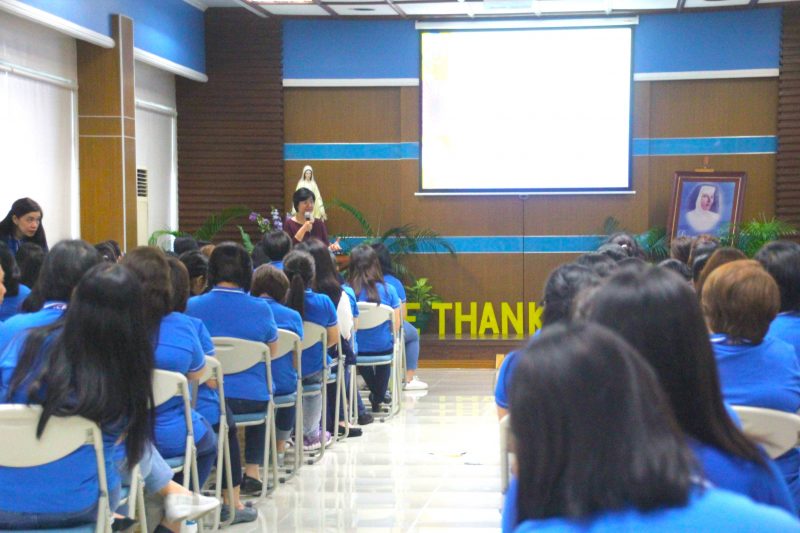 11 Sep

"Understanding Mental Health of Children"

By: Ms. Kathleen Perez

A faculty development session entitled "Understanding Mental Health of Children" was held last September 3, 2018 from 3:00 – 5:00pm at the Multi-Purpose Hall 2.
Thetalk was facilitated by Ms. Evangeline S. Alianan-Bautista, a Registered Psychologist and a Certified Counseling Psychologist by the Psychological Association of the Philippines. Ms. Vange is an ICAn alumna from Batch '84.
The session focused on understanding depression and anxiety.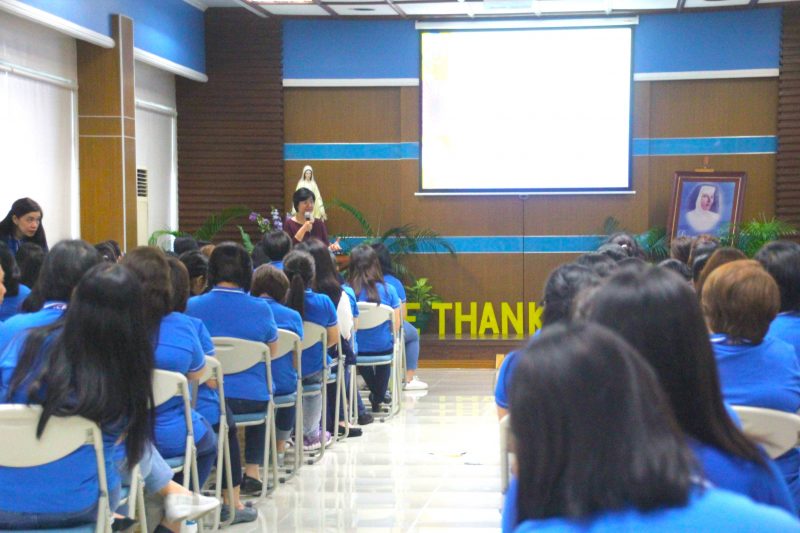 Ms. Vange enumerated the signs and symptoms of depression and anxiety so that teachers may be alert in spotting them in children.
 The speaker provided the teachers with practical strategies to appropriately respond to children's behavior and mentioned various professional interventions available to help them. She emphasized how teachers, as well as parents, can help improve the emotional quotient of the children.
She also reiterated the importance of developing resilience by allowing children to navigate through peer conflicts and experiences of failure, with the love & support of adults around them.