05 Aug

ICA Congratulates IBDP Cohort 2 Students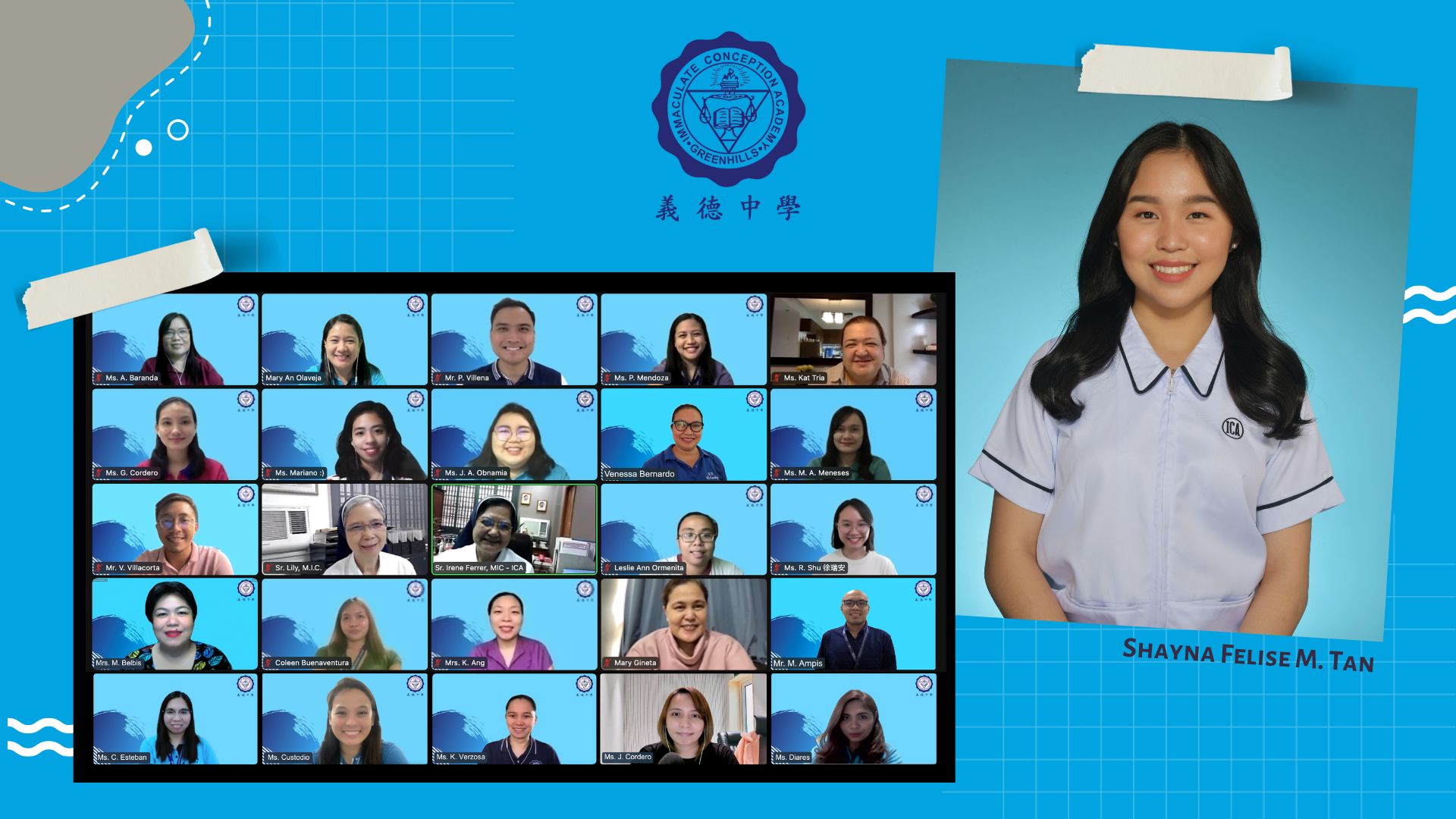 It is with great pride that we acknowledge and praise the hard work of ICA IBDP Cohort 2 students and the team of teachers behind their success. They have surpassed the challenges of attending classes on a pure Online Distance Learning (ODL) modality and notched a 100 % pass rate in IB assessments.
They have shown decisiveness to succeed despite the limitations that they encountered in their journey. They have shown resilience and grit and thrived over the newness of remote learning and the rigor demanded of the IB Programme.
This success is also because of the unceasing support of the students' parents, school administrators and the whole ICA community. Thank you for being one with us in this mission.
Congratulations to our Cohort 2 students, who were all awarded with IB diploma, special mention to Alexandra C. Ang and Shayna Felise M. Tan who got a total point of 44 /45, the highest in their batch.
Congratulations to our teachers and parents who have exhausted every means possible to make the teaching-learning experience meaningful for our students.
We are proud of you all! May you continue to forge new paths as you move on to college and live out the values of faith, excellence, and service in your present and future endeavors.
To Jesus, through Mary, we give thanks!