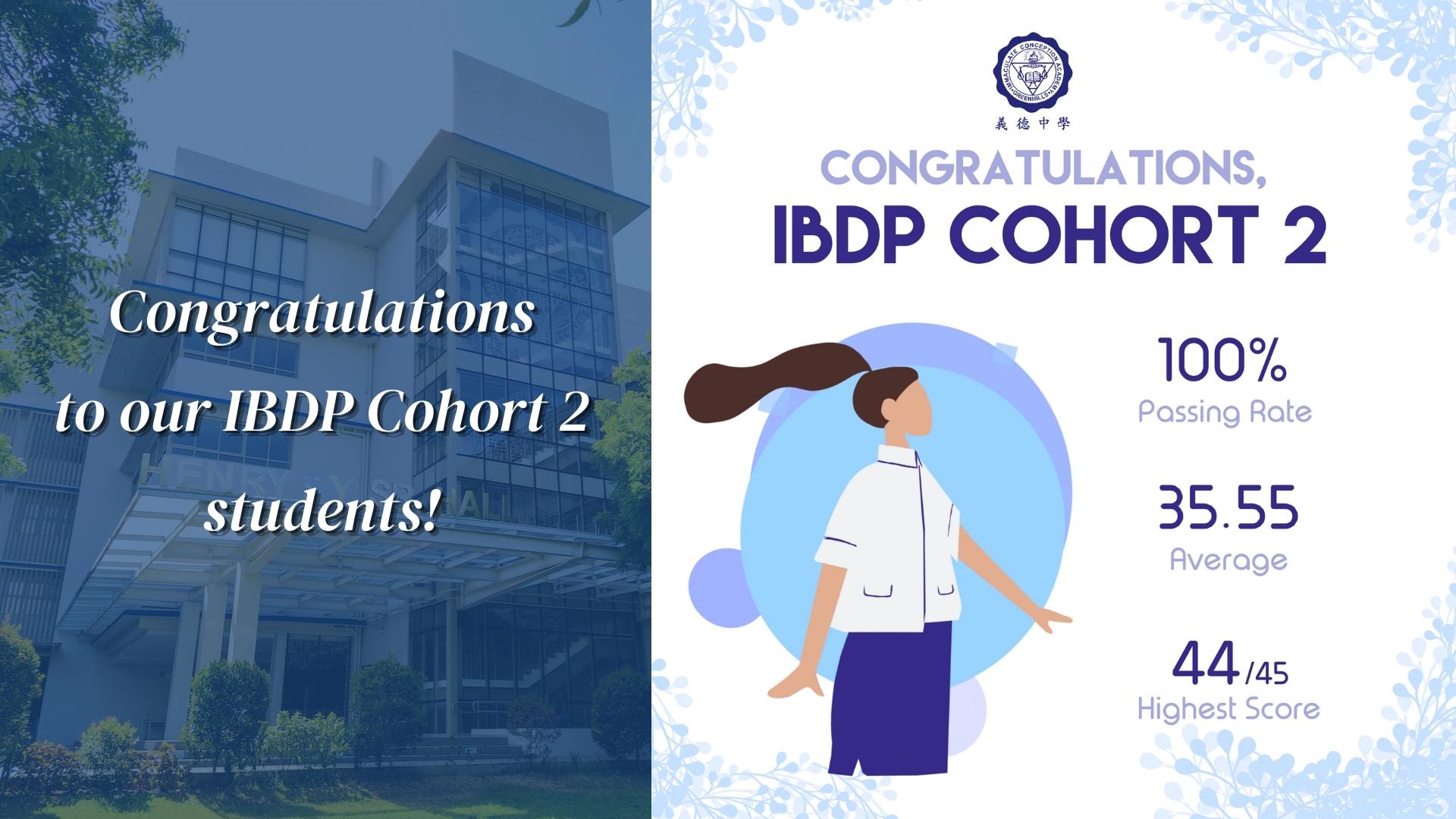 08 Jul

IBDP COHORT 2 School Year 2021-2022

It is with great pride to share with our ICA community that our IBDP COHORT 2 of School Year 2021-2022, was able to obtain outstanding scores in the IBDP external assessments. They have surpassed the challenges of pure Online Distance Learning and achieved a 100% passing rate. Their point average score of 35.5 is above the global world average for this year. Truly remarkable!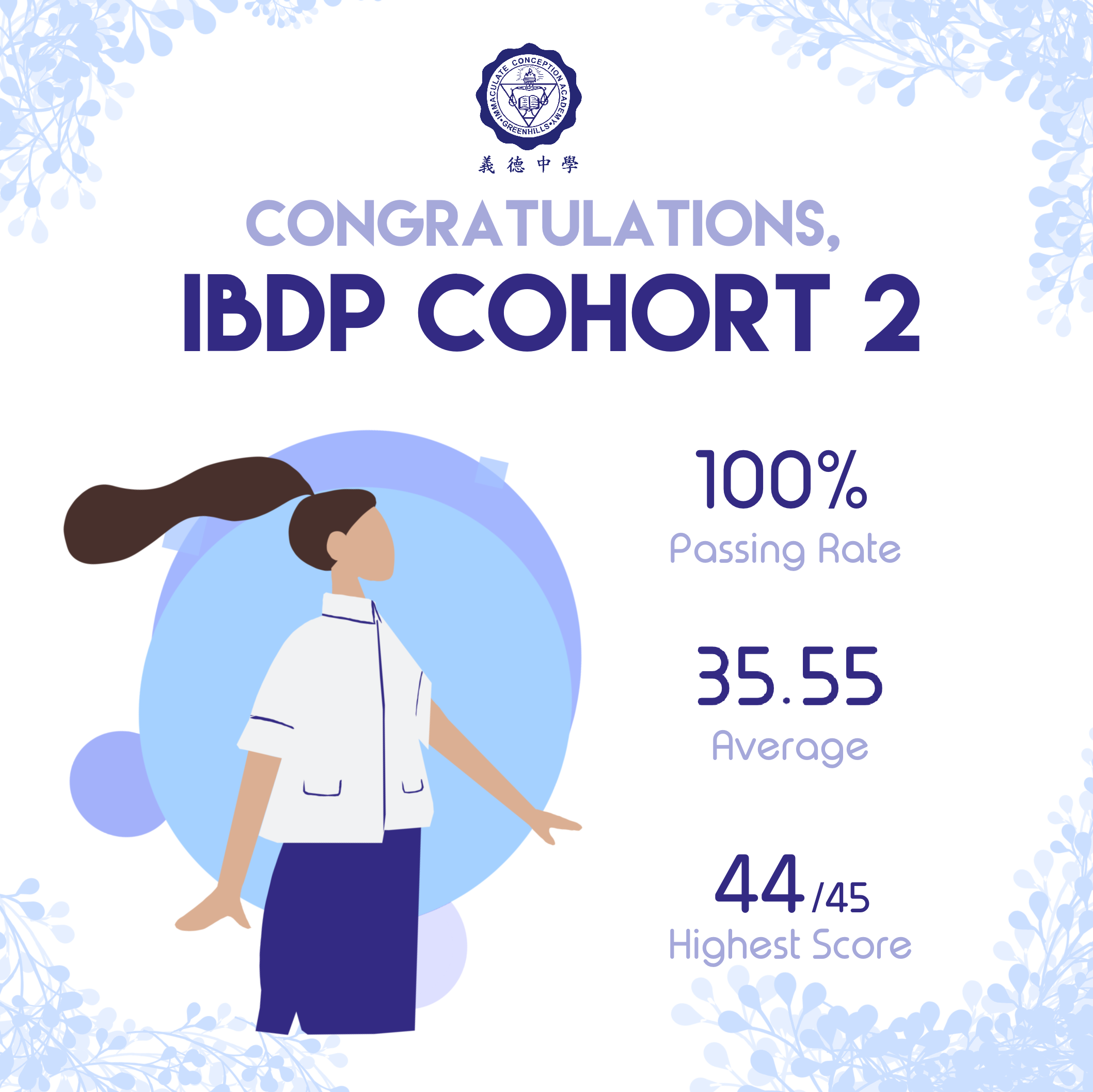 Congratulations to our IBDP Cohort 2 students!