21 Oct

Entrepreneurship Talks by ICA Alumnae

Entrepreneurship Talks by ICA Alumnae

By: Ms. Mary Grace Flores and Mrs. Mary Elenore San Jose

In line with ICA's 85th founding anniversary, the annual TLE Entrepreneurship Talks for Grade 6 pupils held last September 23 to 27, 2021 featured ICA alumnae who shared their inspiring stories as entrepreneurs.  Each section of the grade six level had an opportunity to listen and learn from the expertise and experiences of their guest speaker.  The resource speakers were: Mrs. Anne Kathleen L. Ong of Batch 1996 who is into their family furniture business; Mrs. Kimberly Michelle T. Roxas-Chua of Batch 1999, a Trading and Property Manager; Mrs. Kathleen Joy Ong Chua of Batch 1997 who is managing the manufacturing, retail, and distribution of various healthcare products; Dra. Genevieve Chi De Guzman of Batch 1991 who has her own dermatology clinic; Mrs. Roxanne Ang Siy of Batch 1971 who has a vast experience in entrepreneurship in the field of education and training; Mrs. Charlene Ang Chua of Batch 1998 who focused her sharing  about her current online business during this pandemic; and Ms. Ma. Angela Araneta of Batch 2008 who ventured into natural beauty products.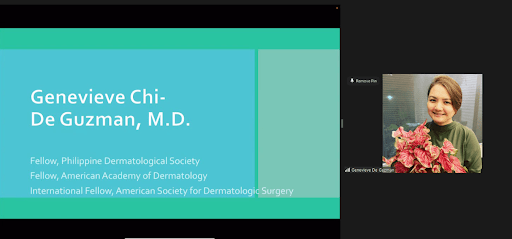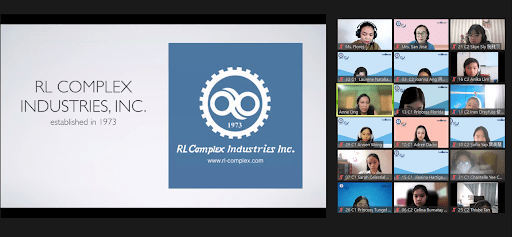 Through the talks from these successful ICAN-Entrepreneurs,  the pupils gained insights and valuable information about Entrepreneurship in a more relatable  and personal manner. The speakers encouraged our young ICAns  to dream and strive to pursue their dreams by first becoming the best versions of themselves.  They also highlighted in their presentations the significance of having good traits, Christian values,  and giving back to the community.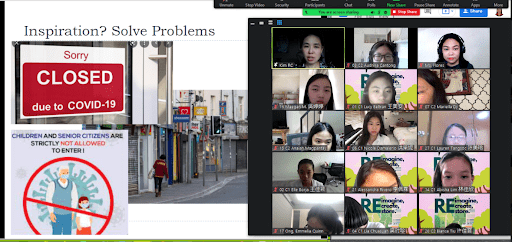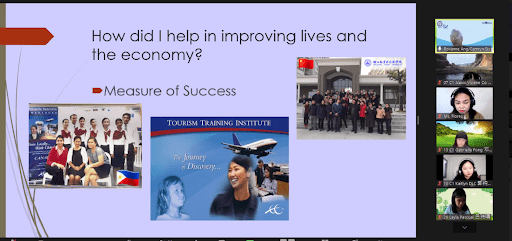 Having awareness about entrepreneurship is an investment that will help our dear young ICAns to improve their knowledge and attitude towards life, inspire them  to be future entrepreneurs, and contribute to the betterment of our society as women of faith, excellence, and service.  The pupils expressed their appreciation and gratitude for the enriching encounter through their active participation and engagement in the discussions all throughout the session.