22 Aug

45th NUTRITION MONTH CELEBRATION

By Mrs. Vrenelie Pronuevo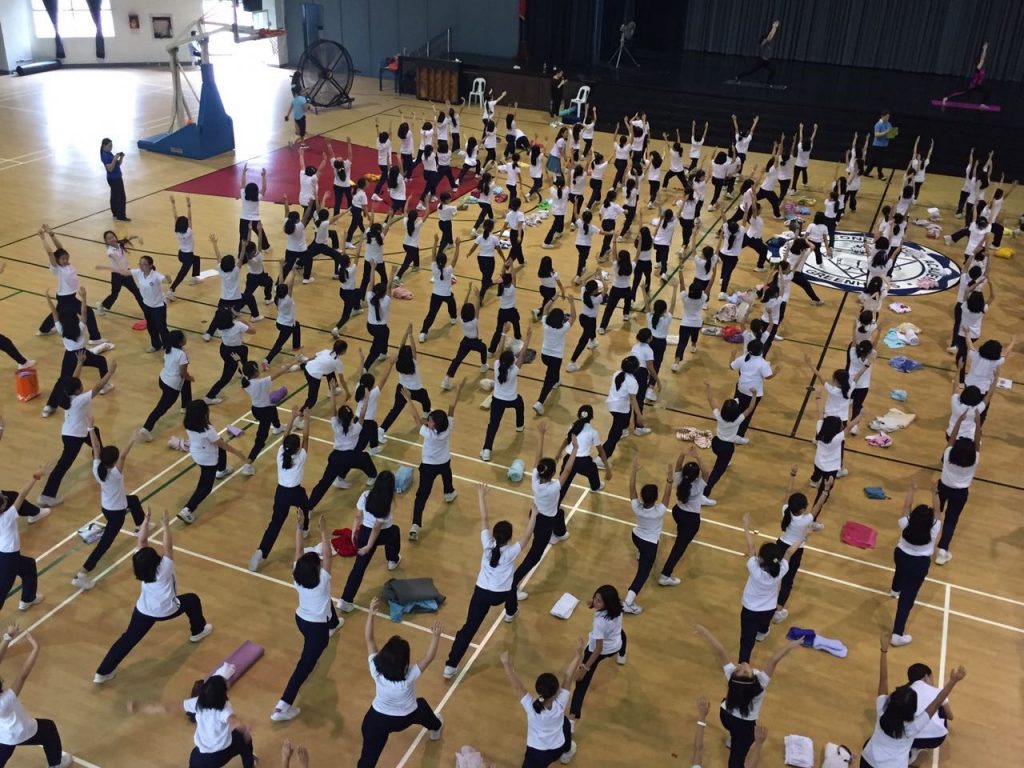 July is National Nutrition Month.
Pursuant to Presidential Decree No. 491, the Nutrition Act of the Philippines, the National Nutrition
Council (NNC) leads the observance of National Nutrition Month, an annual campaign to create greater
awareness of the importance of good nutrition among Filipinos.
This year is the 45th Nutrition Month celebration, with the theme, "Kumain ng wasto at maging aktibo,
push natin 'to!". It is a call to action for Filipinos to have a healthy diet and engage in regular physical
activity and reduce sedentary behaviors.
In celebration of this event, the High School TLE Area, in collaboration with the Student Well-Being
Supervisor, Grade Level Coordinators and Advisers, presented a short video about the benefits of eating
healthy and being active during the homeroom period of the both the JHS and SHS students.
The same video was presented to the Grades 2 to 6 pupils during their Grade Level Assemblies. The
pupils also had a taste of yoga, taught by Ms. Kim Calantoc, an alumna from Batch 2009, for Grade 2;
Mrs. Natalie Velasco-Tan, an alumna and a Grade 1 Level Representative, for Grades 3and 4; and Mrs.
Christine Reaport, Grade 6 Assistant Class Representative, for Grades 5 and 6.
Classroom-based activities were also conducted during TLE and Art classes and other subject areas integrated the importance of eating healthy and having an active lifestyle in their class discussions. The Grade school and High school Libraries, also had activities for the students like, film viewing, booktrition, book exhibit, amazing race trivia hunt, and food sorting game.